We are delighted to announce the collaboration between the Mailovedoll team and the XTdoll brand this month.
In this article, we will provide a detailed introduction to the XTdoll brand and their products.
XTdoll is dedicated to creating beautiful lifelike dolls that bring joy to people of all ages. Through their exceptional craftsmanship, they craft exquisite dolls, with each member of the team pouring their heart and soul into every creation. As a result, the XTdoll dolls that stand before us are meticulously perfected in both overall design and intricate details. Each doll is truly one-of-a-kind, and the staff at XTdoll hope that every customer will treasure their doll for years to come. These dolls not only provide companionship and comfort but are also seen as unique pieces of art. Their dolls are created with love and skill.
According to the team at XTdoll, they were the first in the doll industry to introduce a combination of a silicone head and a TPE body. The term "XT" stands for "X-treme," symbolizing the significant improvements made to the details of the XT series dolls. These improvements include enhancements to facial makeup, finger and toe joints, knee structure, and weight reduction. After years of research and development, the dolls' details are remarkably precise.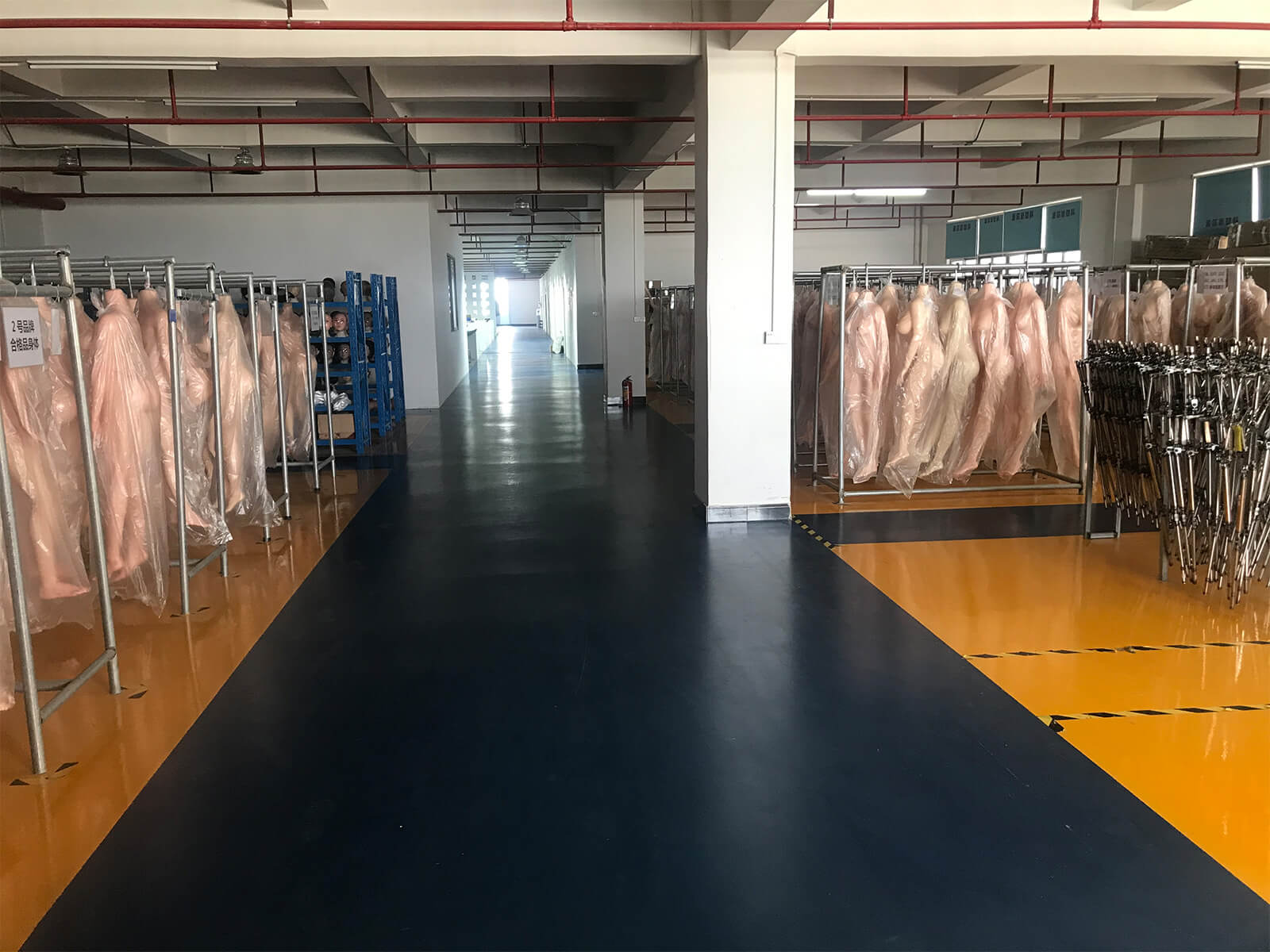 Why Choose XTdoll
1.Quality and Makeup
The XTdoll team guarantees that all shipped dolls are free from any defects, as they maintain strict quality control over their products. They have enlisted experienced makeup artists to create the silicone doll heads, and each doll's facial makeup goes through six stages to achieve a perfect result. With increased usage and the passage of time, the facial makeup of the dolls remains largely unfaded.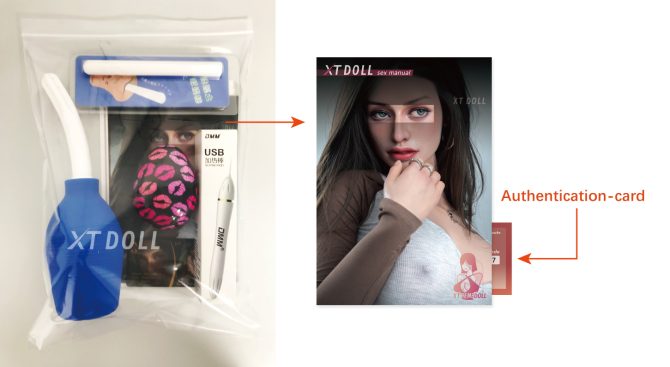 2.Design & 3D Printing
The XTdoll team has engaged advanced 3D printing experts. These experts have made numerous references and adjustments to different ethnicities, resulting in doll proportions that closely resemble those of real women. Customization is also available upon request. XTdoll's 3D printing workshop supports order development and customization for doll buyers.
3.Hassle-Free After-Sales Service
Mailovedoll ensures that all XT dolls sold are genuine products, with each doll being accompanied by a verification code. Customers can confirm the authenticity of their doll by visiting www.xtdoll.com/anti-fake. Should any issues arise during doll usage, both our team and the staff at XTdoll will provide guidance to customers in resolving their doubts, ensuring that every customer can fully enjoy the doll experience.