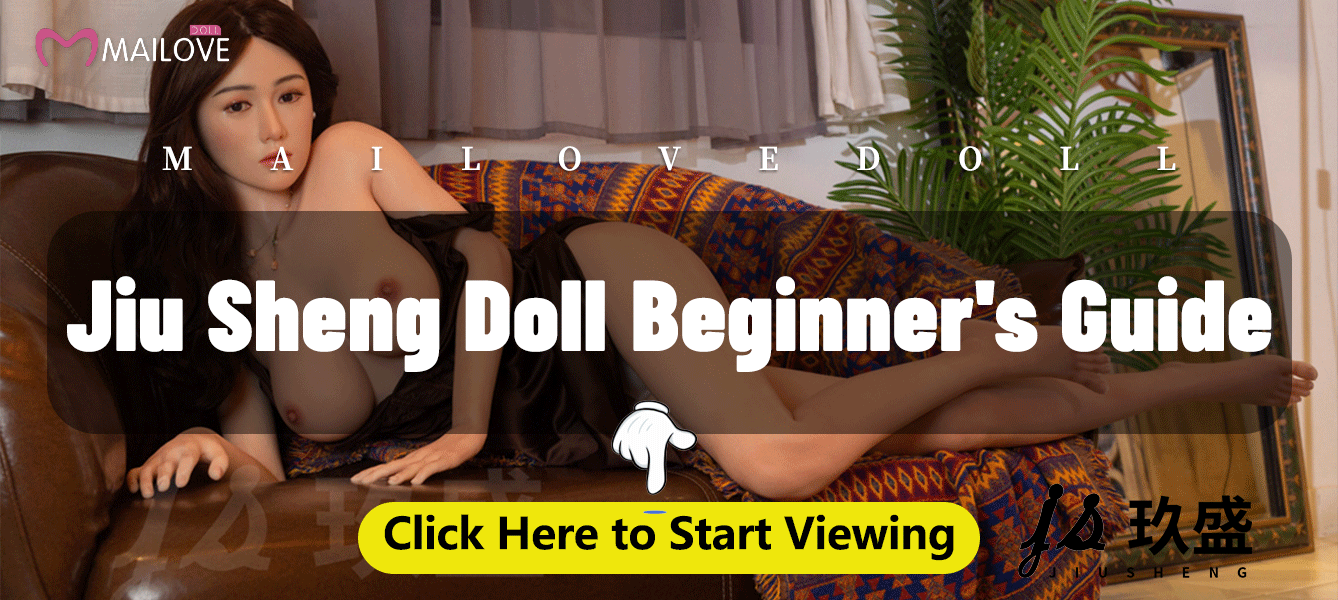 Mailovedoll Winter Sale
All doll orders can enjoy an 8% discount + 3 extra accessories (excluding overseas warehouse orders)
Shop Jiu Sheng Silicone Doll and Enjoy the Following Special Offers
1. Free EVO Skeleton
2.Free Articulated Finger Joints
3.Free Standing Without Screw
4.Free Extra Wig
5.Free Jelly Ass 
6.Second Head ($299)
Don't Miss It!
Mailovedoll team wrote a unique report detailing the characteristics of the Jiusheng Doll brand and its products. Click to read more to view!
You can click the directory below to quickly jump to the corresponding content
Jiusheng Doll Body Shapes
Jiusheng Tpe Doll Body Shapes
Jiusheng Silicone Doll Body Shapes
Movable Jaw And Oral Option
Silicone and TPE Doll Auto Sucking Vagina
By default, the hard silicone head comes with implanted eyebrows and eyelashes. However, if you want your love doll to look even more realistic, you can choose the hair implanted option. This will make the doll's appearance resemble that of a real woman.
Jiusheng Doll Factory Photos