🌸Mailovedoll Summer Sale🌸
💗1.$39 OFF On Orders Of $799    2.$59 OFF On Orders Of $1099    3.$89 Orders Of $1599 💗
💗2.For all custom-made orders – Four free doll accessories💗
🎁Shop Qita Doll and Enjoy the Following Special Offers🎁
1.Free Extra Wig(Orig.$30)
2.Free Standing(Orig.$59)
3.Free Shrug(Orig.$59)
🌸Don't Miss It!🌸
In 2021, the mailovedoll team visited the Qita factory and conducted a 7-day on-site inspection of the Qita factory. As a result, the mailovedoll team wrote a unique report detailing the characteristics of the Qita brand and its products. Click to read more to view!
You can click the directory below to quickly jump to the corresponding content
· Electric Turning Hips. Announcing A New Electric Model!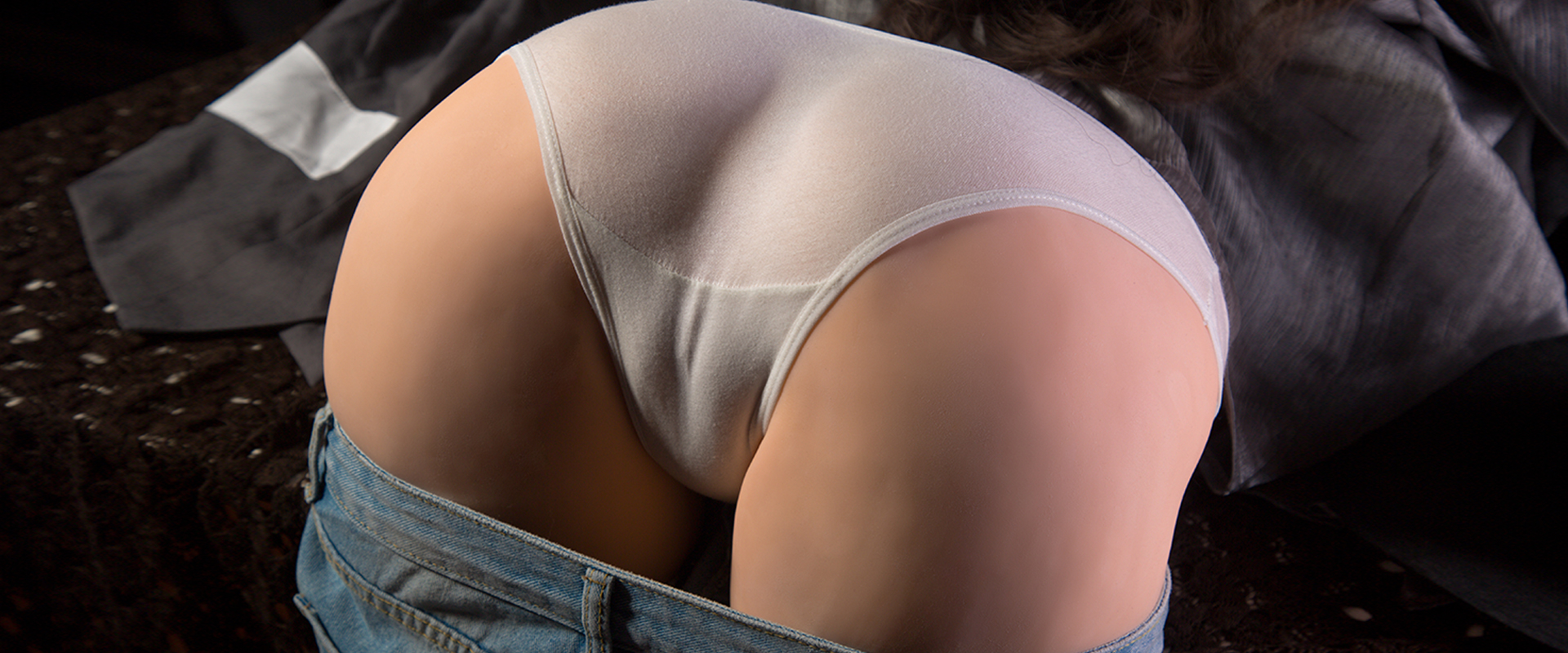 About Qita
The Qita brand was established in 2016 in Shenyang, China. It is a leading, first-class love doll manufacturer in China. Prior crafting dolls, Qita's team specialized in making sculptures and wax figures. Their works are displayed in numerous large-scale exhibition halls in China.
Recognition Breeds Recognition
After earning national recognition and acclaim for sculpting and waxing, Qita successfully attracted further talent from across a variety of fields and, as such, developed a huge advantage over other manufacturers in everything aspect from facial makeup to production workflow.
Qita now boasts powerful production R&D capabilities. Within the space of just one year, Qita has managed to streamline numerous explosively popular doll designs and has positioned itself as China's number one doll manufacturer whose products continue to withstand the test of the market.
3 Highlights of Qita
1. Real-to-life Models
2. Innovative design
3. High-quality material
---
3 Highlights in detail
1.Real-to-life Models      
Sex Dolls Built to Replicate Real Living Models
Qita invests heavily in replicating the real stuff!
Real living and breathing models show their parts and allow their team of professionals to apply high tech techniques including sensor pads and 3D scanning to rebuild, mold, and produce a body replica. Put in another way, you are, in fact, sleeping with the body of a model!
Other factories use sculptors who can only adopt rudimentary tactics with mud to mold and produce love dolls.
Qita's dolls have delicate cheeks, sexy body curves, plump breasts, round butts, slender legs, and pink labias. These characteristics are well beyond the reach of other doll manufacturers. To date, Qita has more than 10 real-life butt molds of many popular INS Internet celebrities such as Kang Caibin and Sa Sa!  View below pictures of real internet celebrities being molded!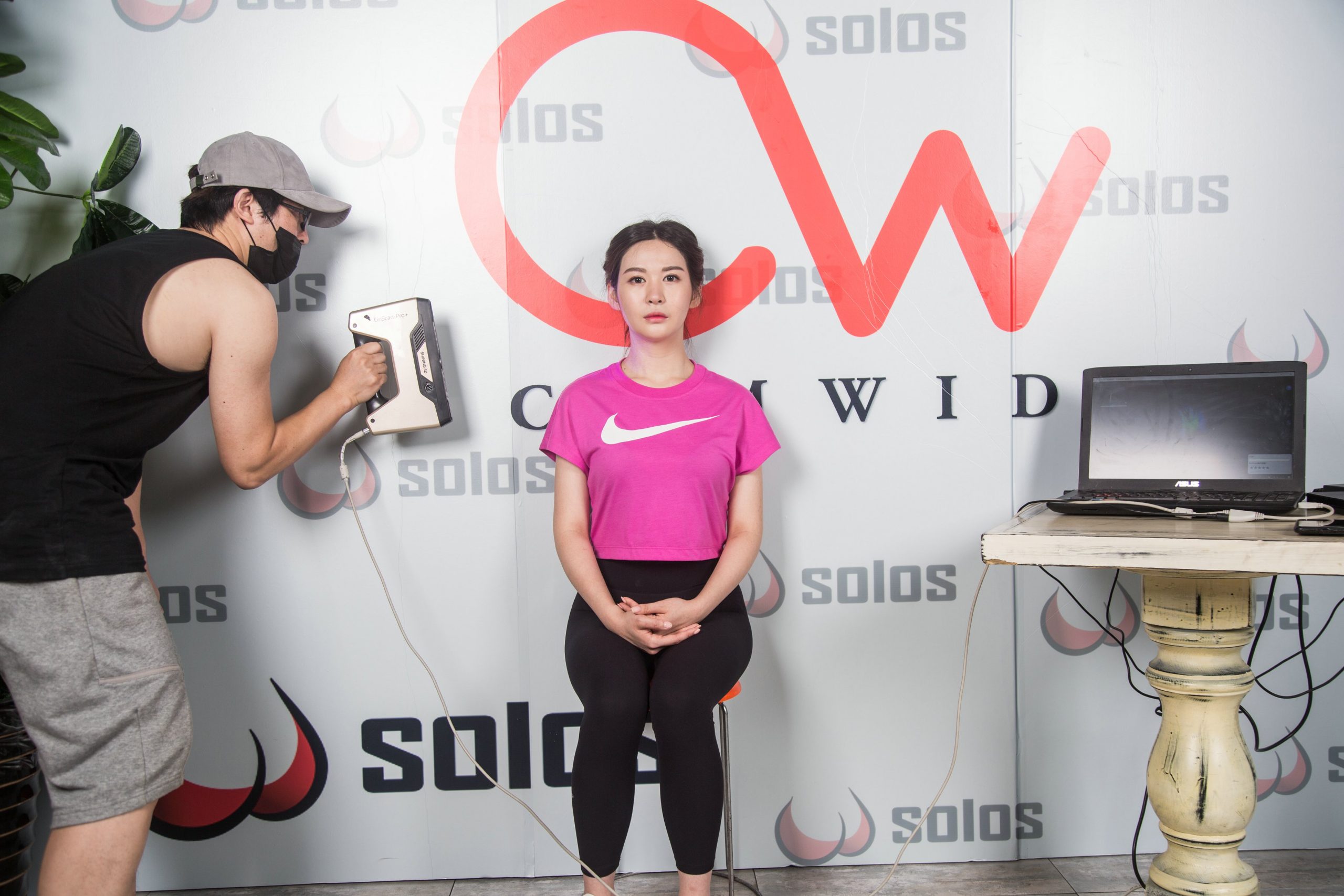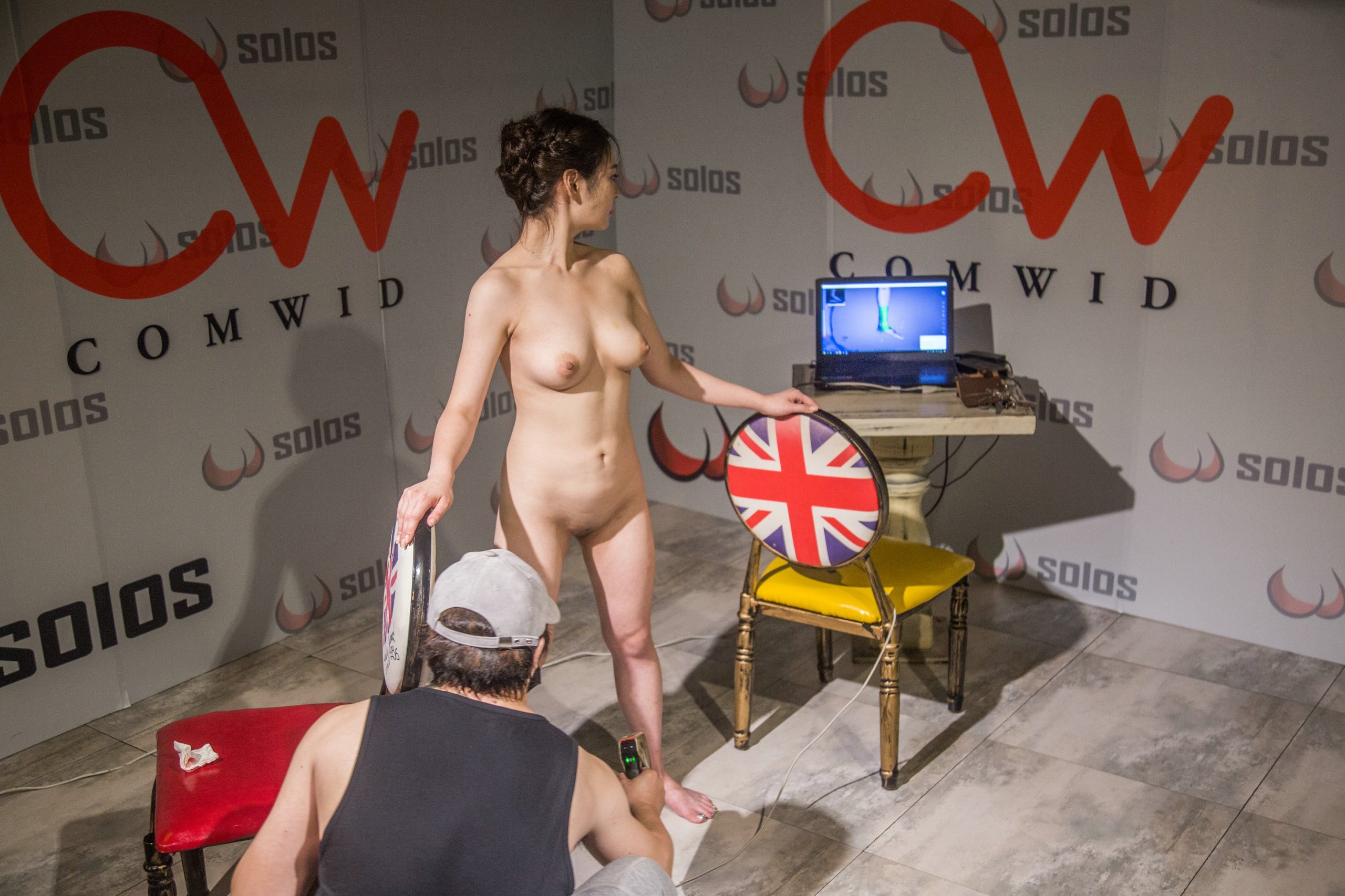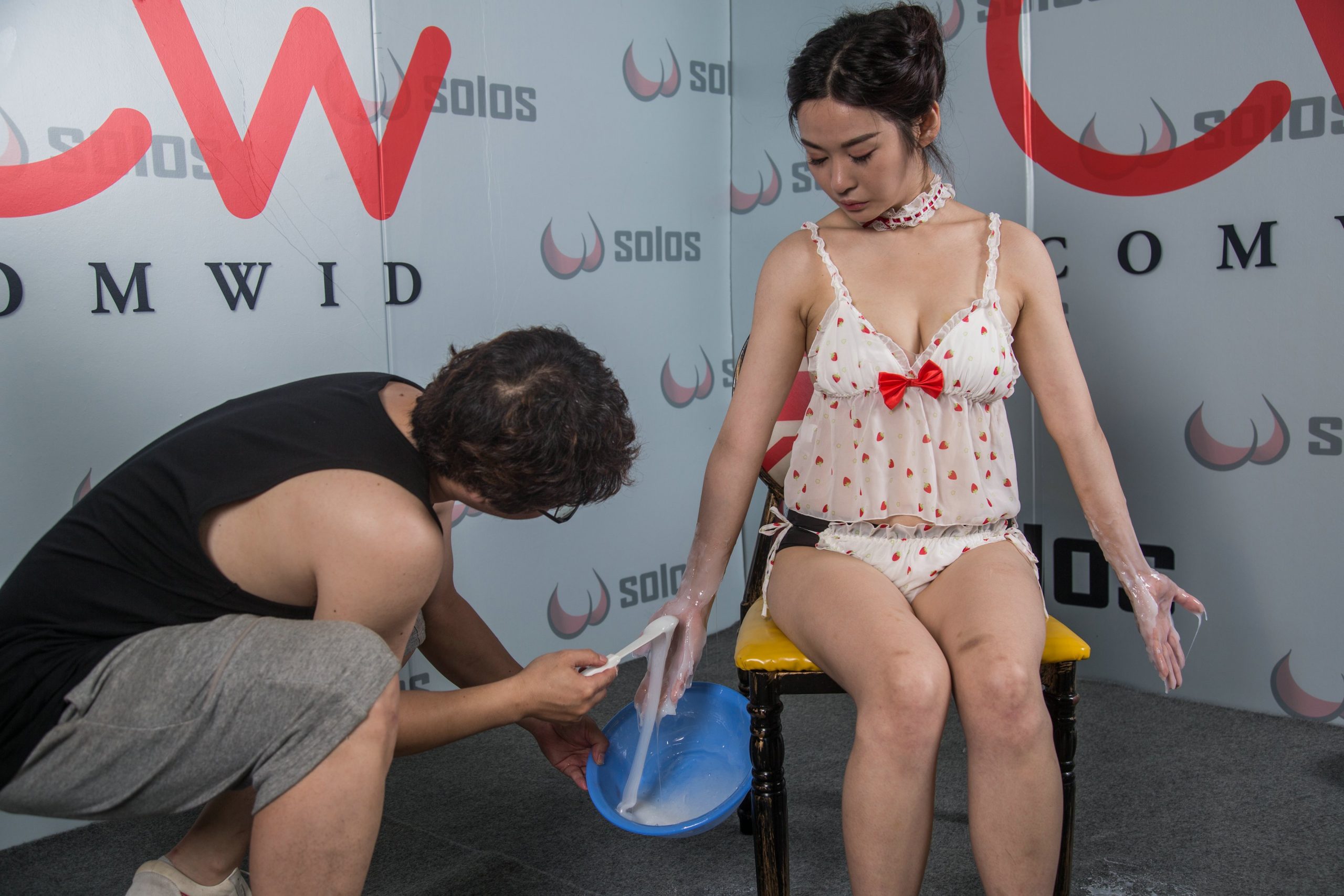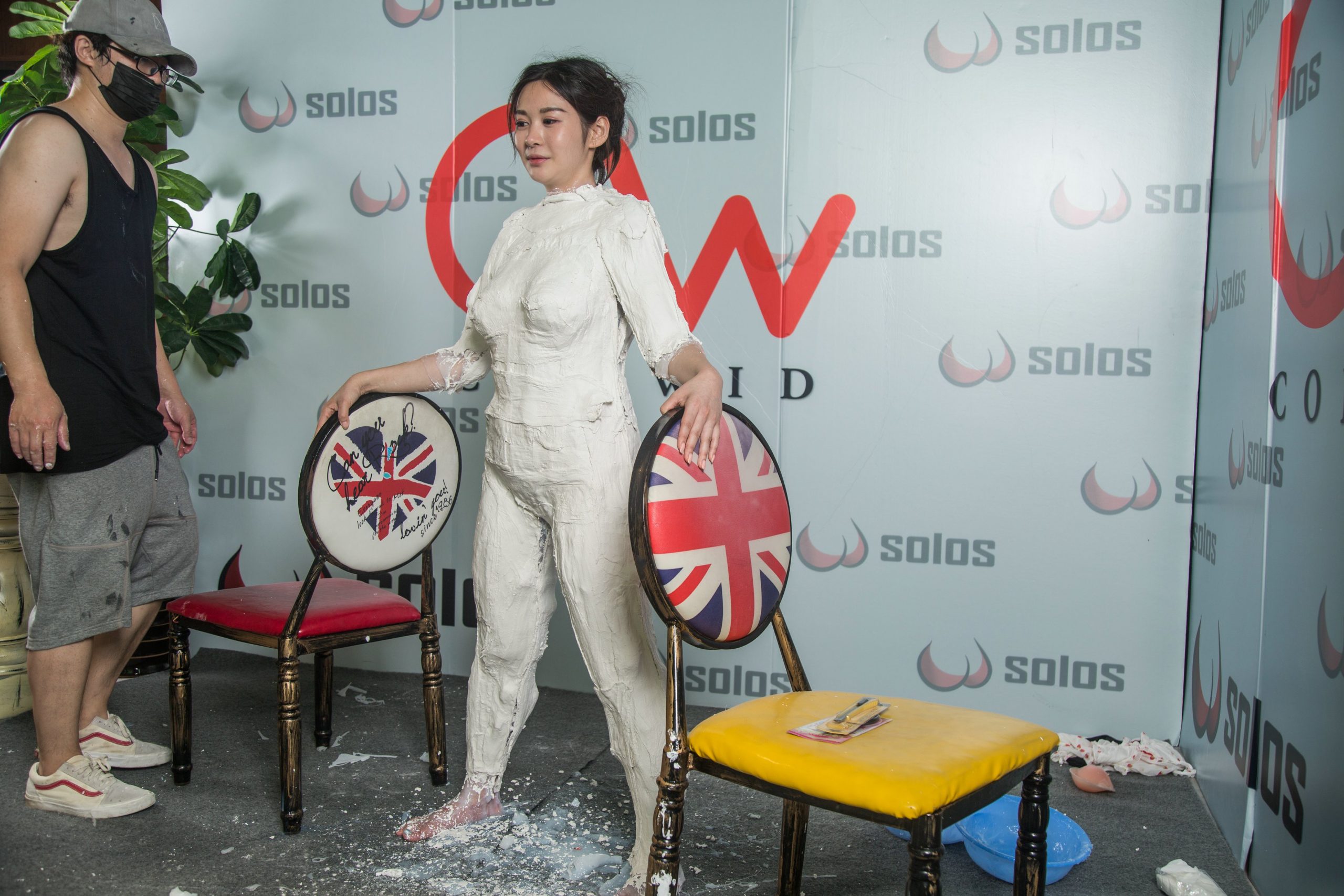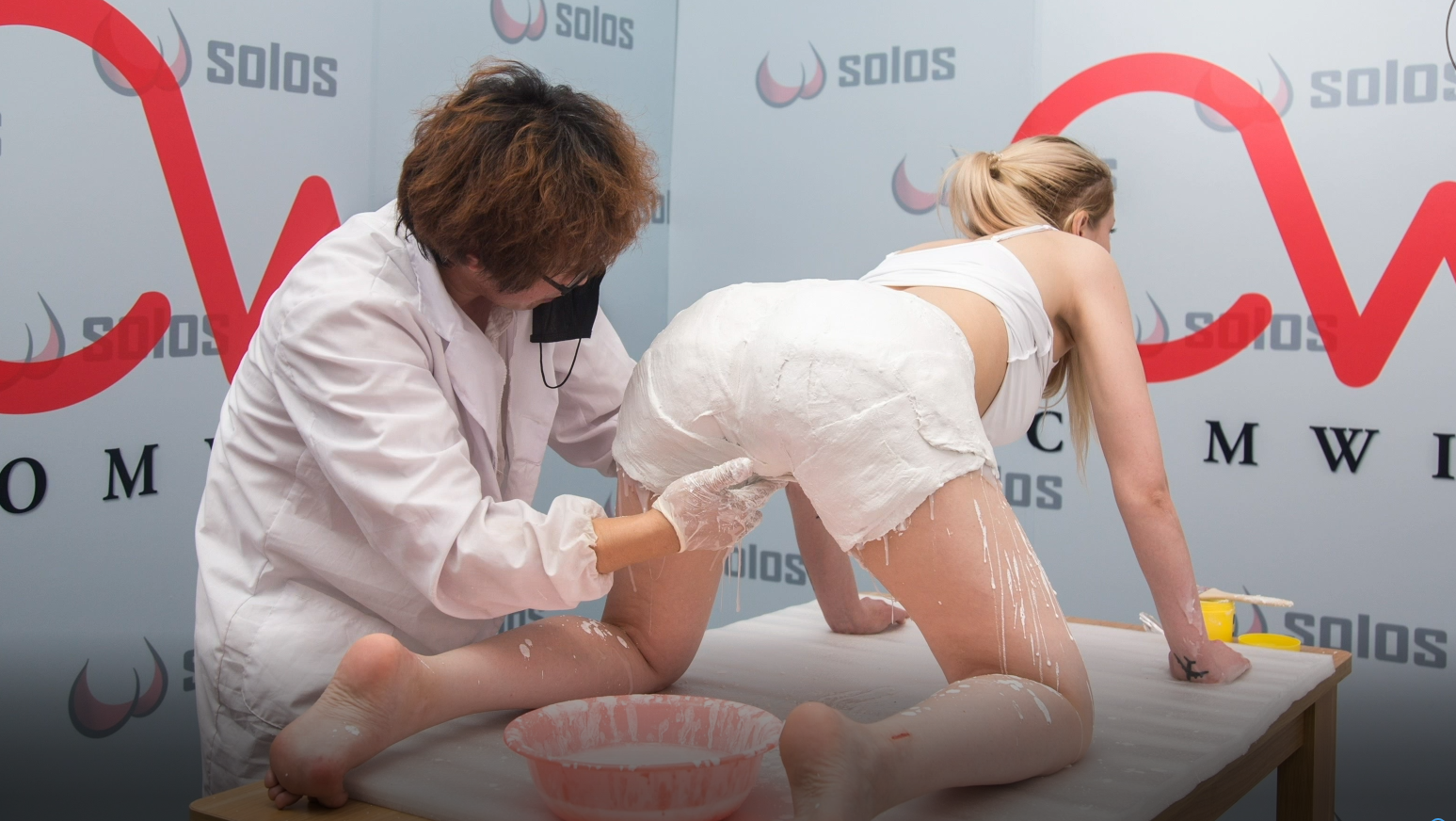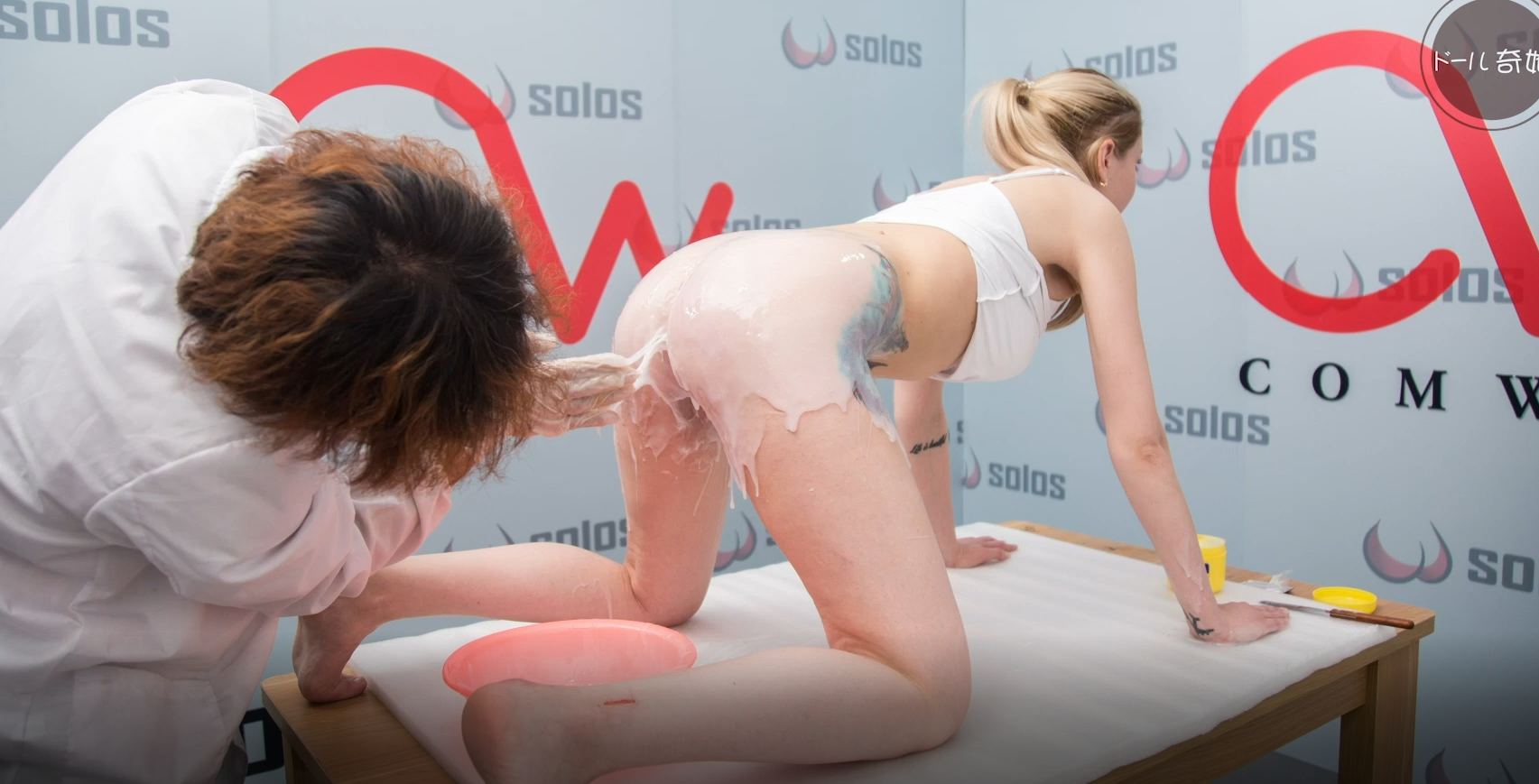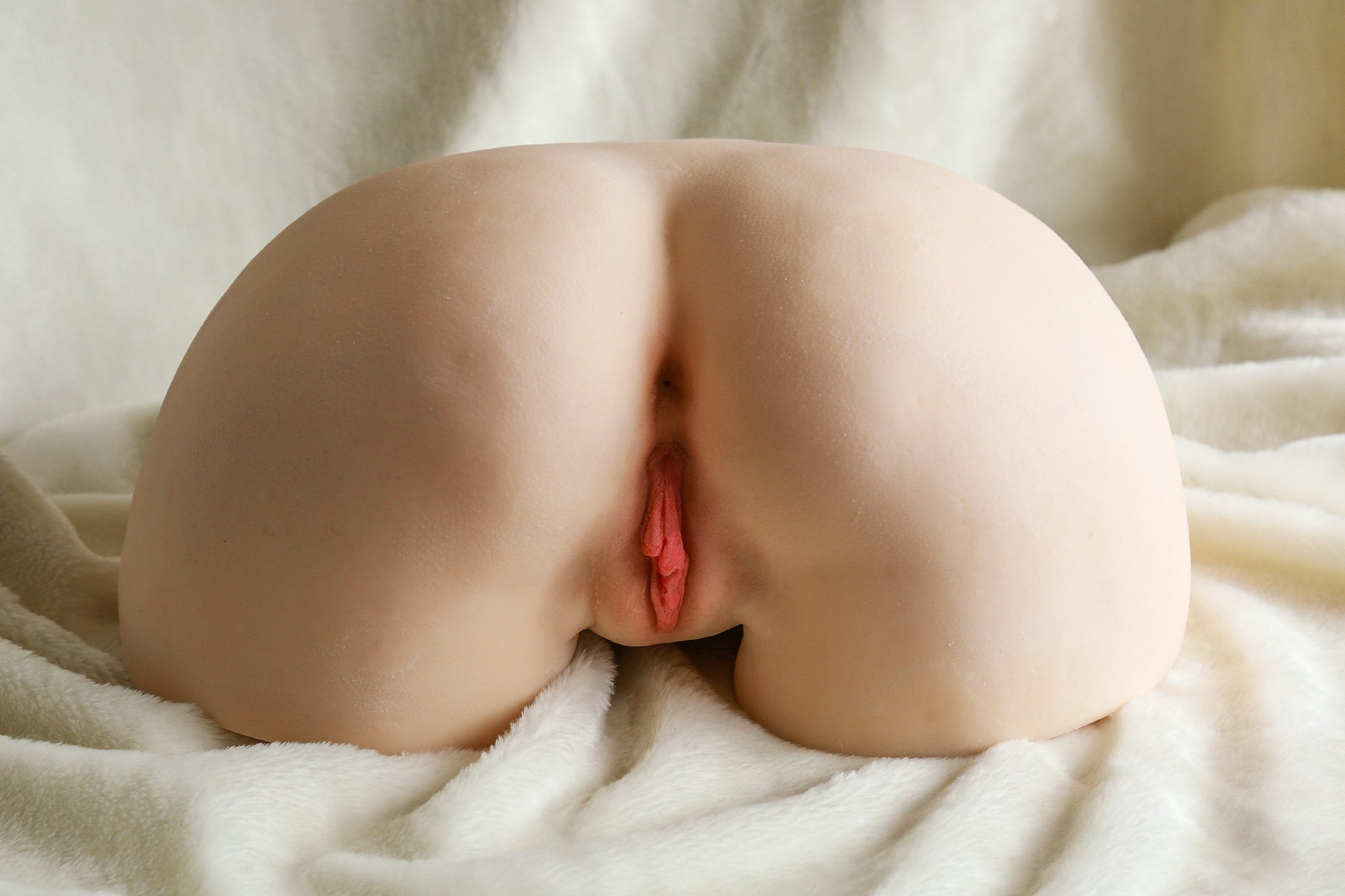 (Products of live-action buttocks model)
---
2.Innovative Design
Innovative product concepts include electric turning hips, innovative vagina design, and hidden neck design.
Electric Turning Hips
Announcing A New Electric Model!
2021 was a big year for the Qita's team with its new roll out buttocks model designed with electric turning hips. This new hip model is casted from a living person's buttock! Qita then installs an electric chip which is operated by a remote control making the "ass" twist and turn! The true definition of "shake it, baby!"
Movement, suction, and heating (reaching top temperature of 38°C) is now AVAILABLE to bring an incredible real experience even realer
(Video of electric hip model)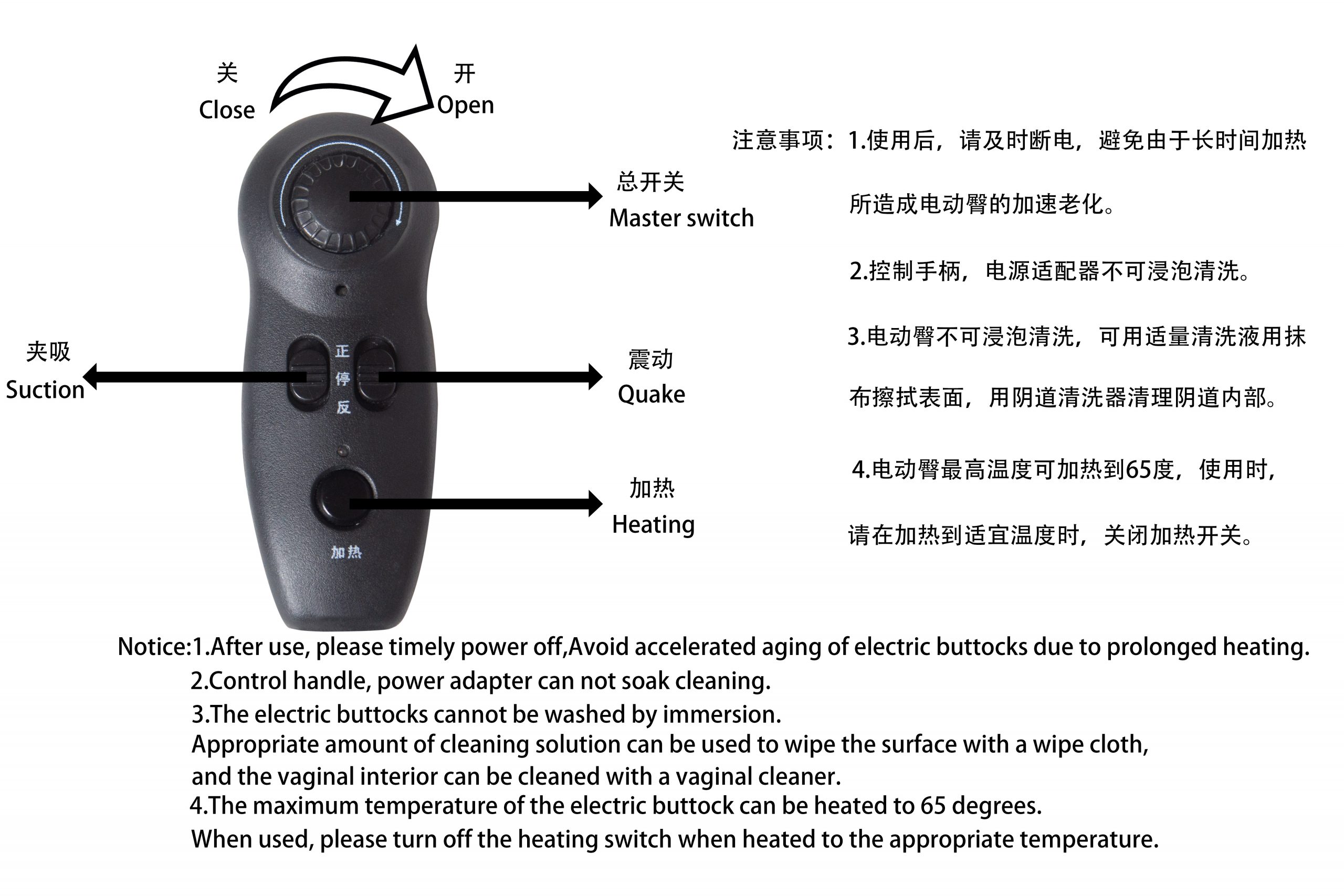 (Remote Control)
---
Innovative Vagina Design
Friction generated from traditionally built vaginas do not give you the best sexual pleasure. To solve this problem, the Qita team has "went all out" to improve the internal structural design. Now, as a lover, you will experience tightness and resistance around the vagina. With every penetrating action, your penis will enjoy a S-shaped channel with a spiral bumpy texture and pattern design causing full suction and absorption. This effect delivers the most authentic sexual experience known to doll.

(The internal structure of the vagina)
---
Hidden Neck Design
Simple but Genius
The ordinary manufacturer simply installs the head directly onto the neck. By design, the head and the neck are two separate body parts just stuck together. This creates an unnatural appearance. So, to improve this visually unpleasant phenonium, Qita developed the new hidden neck design. Now, the head is embedded within the neck so that the user will not feel any abruptness from the connection between the two.
(Ordinary installation head video)
 
(Hidden neck design video)
---
3. High-quality Material
As the main product of Qita, TPE sex dolls are produced with the best quality material available.
The main materials for making TPE dolls are white oil + TPE powder. Qita attaches great importance to these two materials and spares no expense importing them from Japan and South Korea. The raw white oil comes from Korea. The TPE powder coming from Japan's Kuraray- the world's number one TPE Brand. Using such premium materials, Qita is able to produce dolls with no odor and with minimum amount of oil usage. In fact, compared to other manufactures, Qita relatively uses almost no oil.
Doll appearance is strikingly similar to the human body with no transparent body parts. Transparent body parts are the result of cheap raw materials, and takes away, greatly, the sense of realism. Below showcase material pictures and final product pictures. Take note of the amazing skin textures!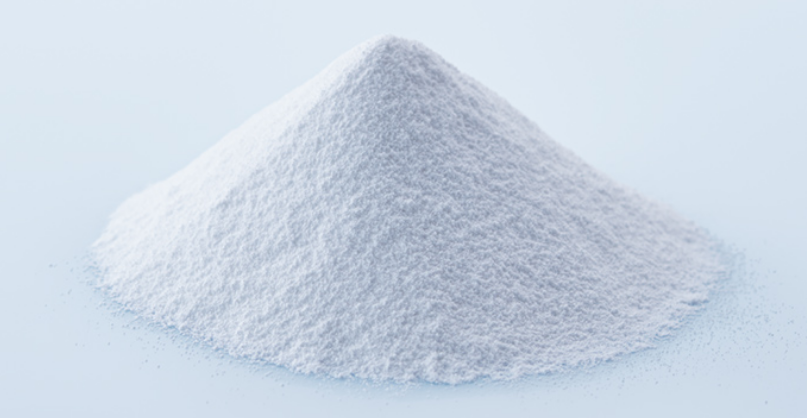 (Tpe powder)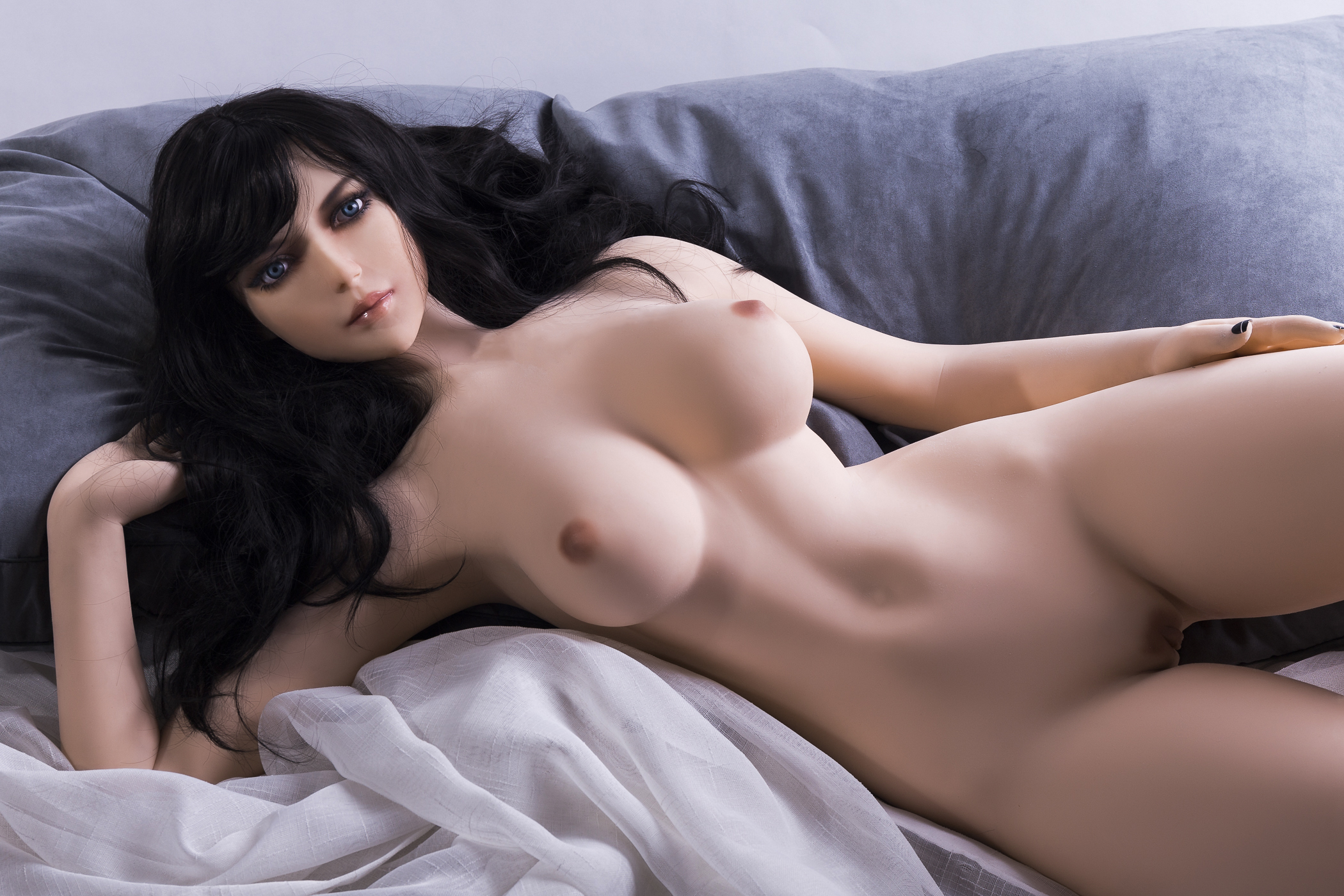 (product picture)
(Product Video)
---
1.Height chart details of Qita's sex dolls

(Height chart of female sex dolls)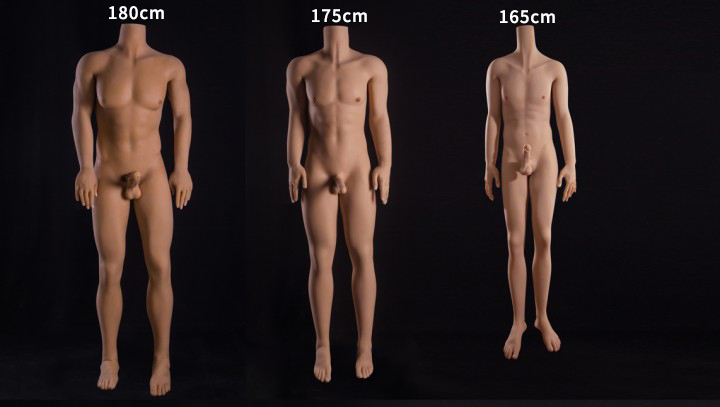 (Height chart of male sex dolls)
---
Qita Factory Pictures