How to customize sex doll
What Are You Looking For?
Would you like to spend an evening with a mysterious lover? Or do you prefer a longer type of companionship? Maybe just a partner that continuously satisfies your sexual needs? Or perhaps you just want to sleep with a star or an ex-Ladyfriend?
Whatever you're looking for Mailovedoll can make it happen!
Full blown customization means Mailovedoll can customize any style and replicate anyone! All that is needed are pictures or videos for us to use as a reference. Our customization service truly strives to realize your wildest fantasy!
Customization Steps:
Step#1. Contact Mailovedoll by email (info@mailovedoll.com)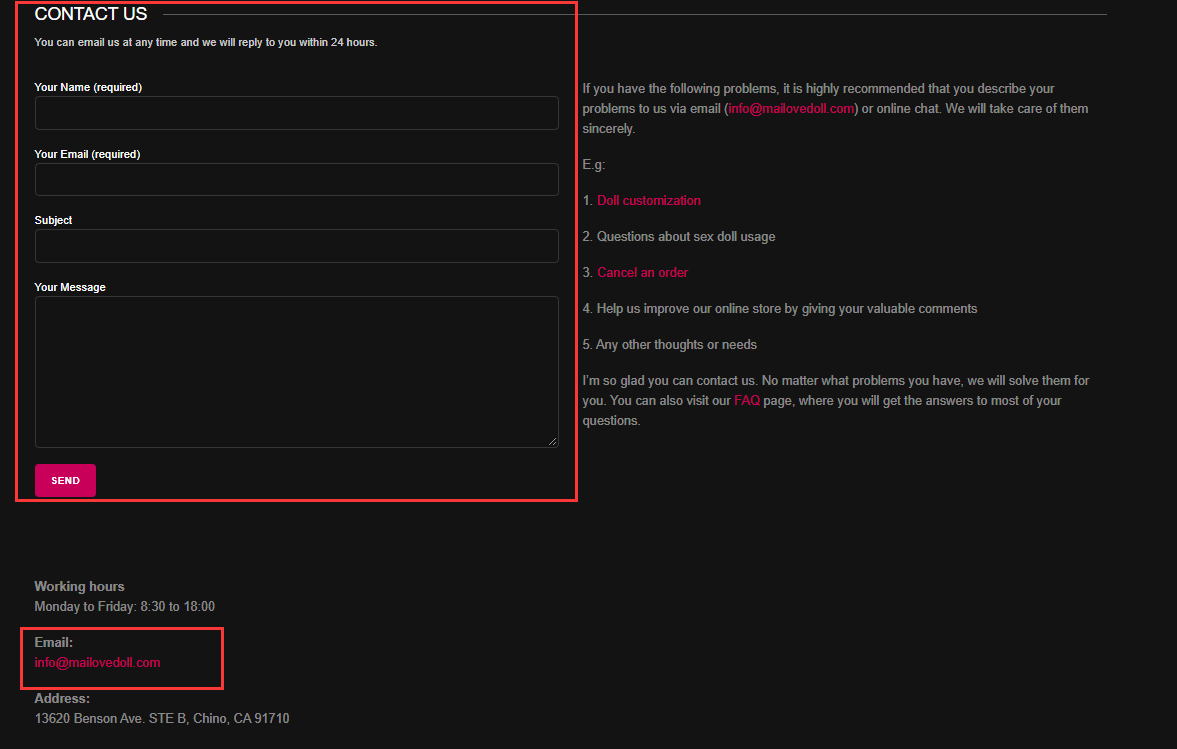 (Contact US Form)
Step#2. Send reference pictures or videos to info@mailovedoll.com with specific customization requirements (including information such as doll size, height, cup sizes, features, and any body material you may prefer).
Step#3. Upon receipt of your email, we will confirm the feasibility of your request and the send you a cost estimate
Step#4. Upon receipt of the payment, we will contact the manufacture most suitable to meet your request. Customization then begins! We will send you pictures of your doll's body and head molds to confirm design approval.
(Custom Head)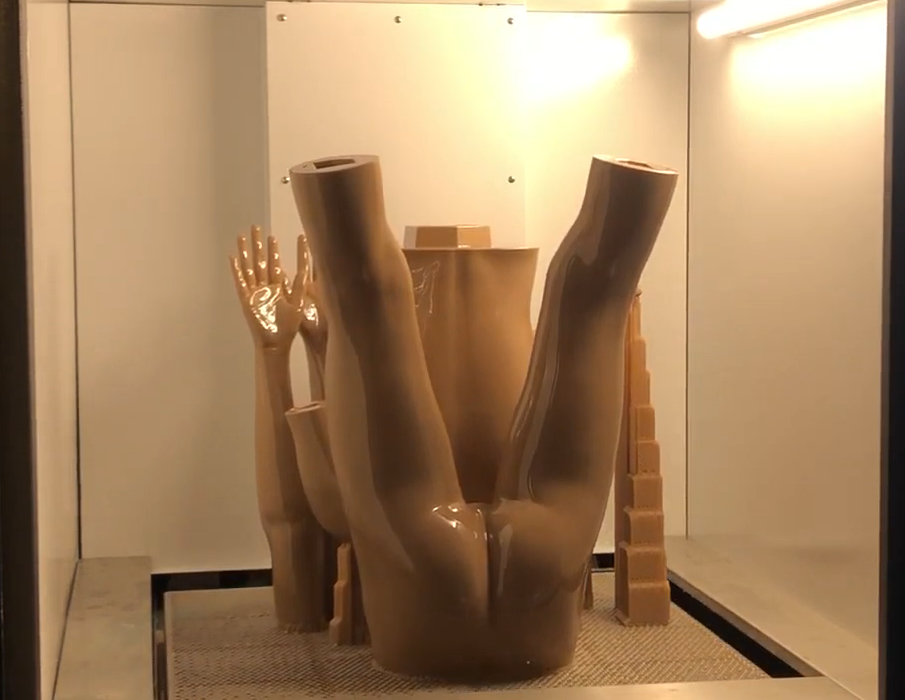 (Custom Body)
Step#5. After your confirmation on design, the manufacture will progress on with building your doll and filling it with the silicone, or TPE material, and a high-quality metal skeleton.
Note: During step 5, if you find the pictures of your doll does not meet your expectations, please contact us immediately and inform us how you would like to modify changes. Then repeat step 5.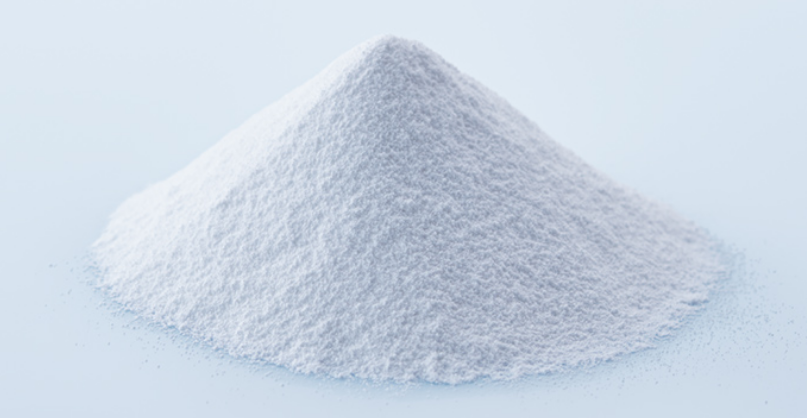 (Tpe Powder)
(High-quality Metal Skeleton)
After the filling process has been completed, our artist will begin working on body lines and face makeups.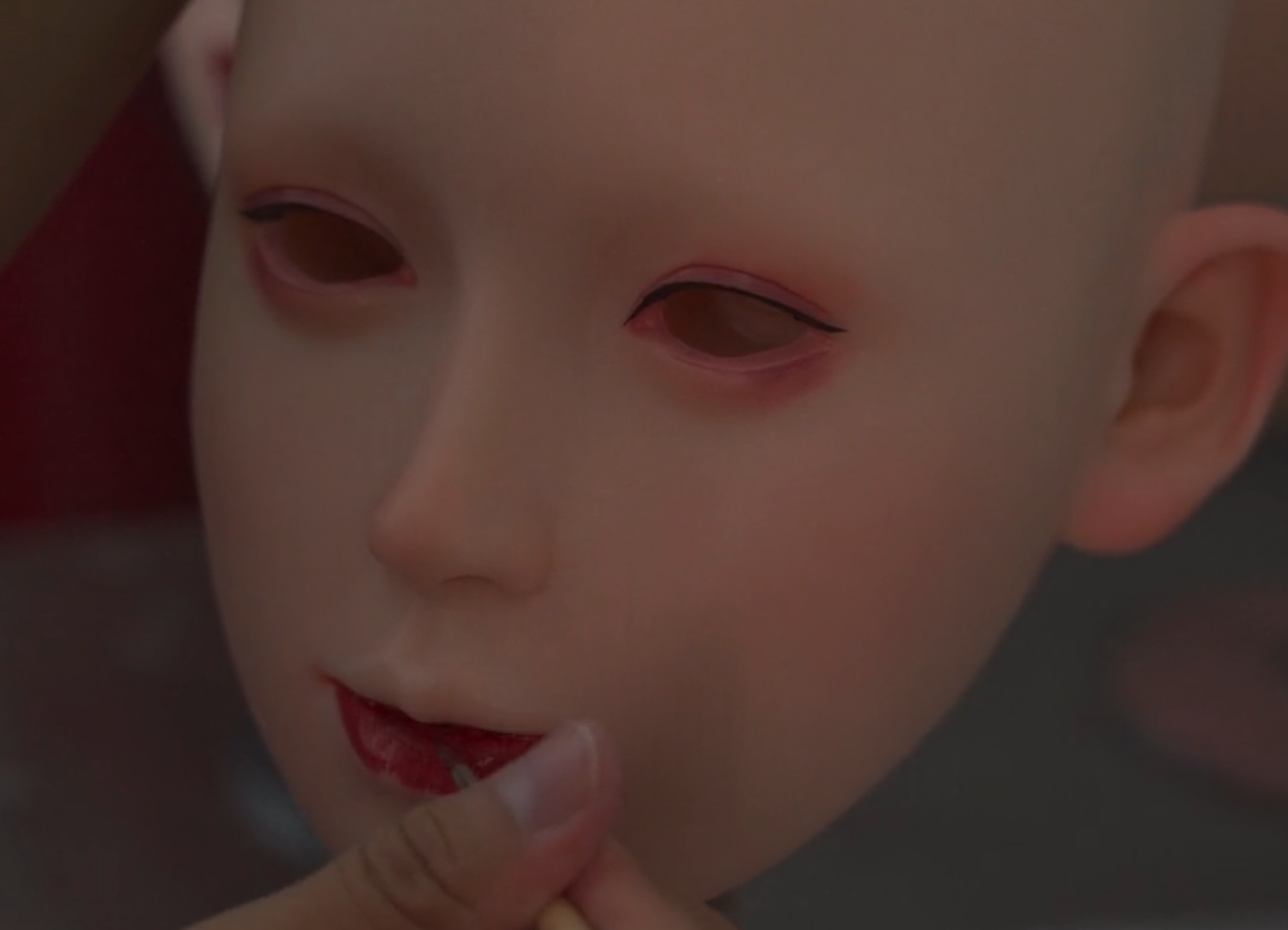 (Head Coloring)
(Body Coloring)
Once all your customization requests have been completed, we will email you pictures or videos of your love doll and start packaging for shipment.
The final step is to deliver your packaged sex doll to one of our international shipping partners. At which point, all you must do is to wait till its delivery!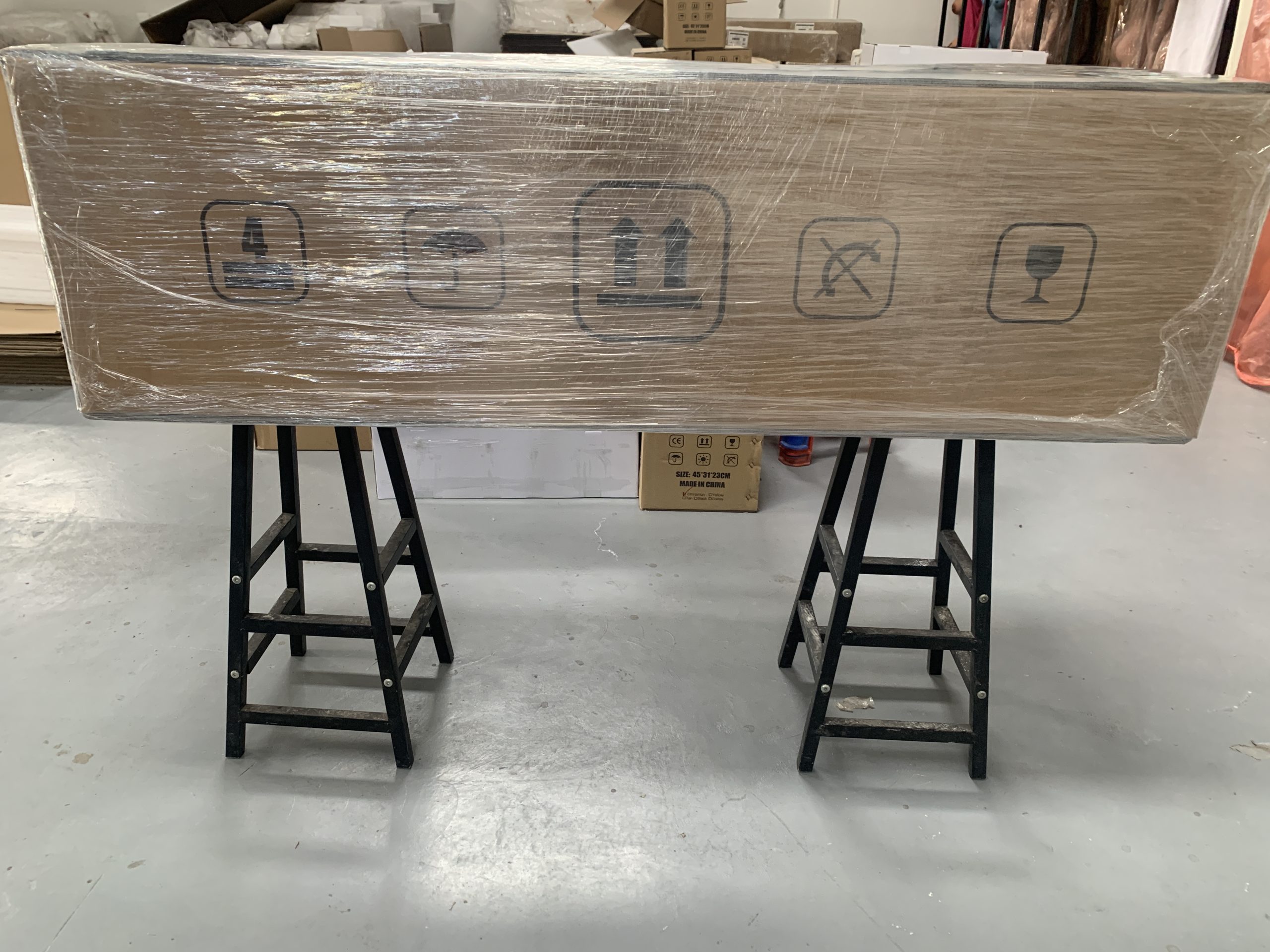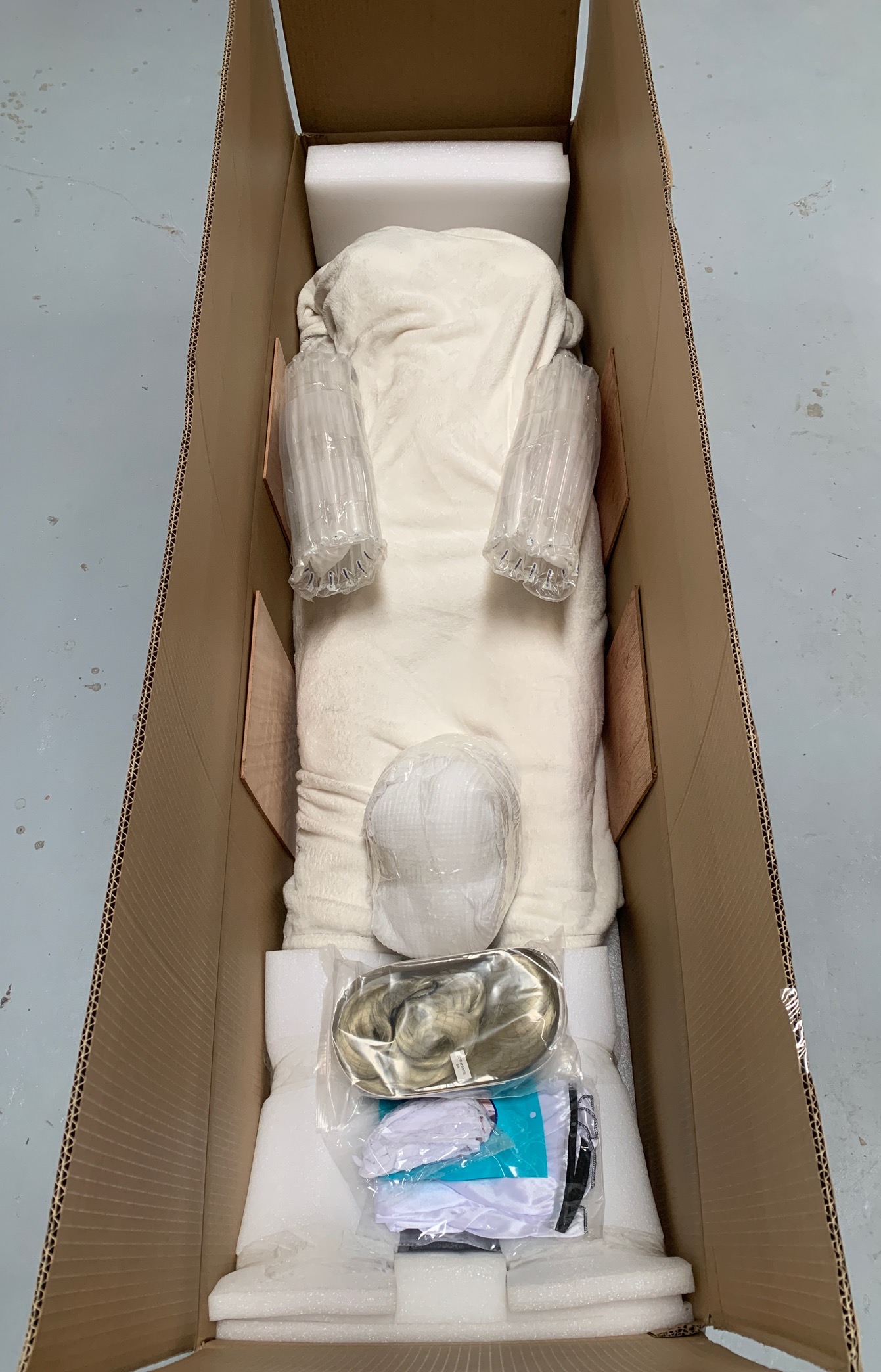 (Doll Packaging)
Note: Because customized doll involves making new molds, the price is higher than a regular doll purchase. Also, once the doll is in production, you may not be able to cancel the order.