🌸Mailovedoll Summer Sale🌸
💗1.$39 OFF On Orders Of $799   2.$59 OFF On Orders Of $1099   3.$89 Orders Of $1599 💗
💗2.For all custom-made orders – Four free doll accessories💗
🎁Shop 6YE Doll and Enjoy the Following Special Offers🎁
1. $39 2ND Head(Orig.$159)
2. Free Gel Breast (Orig.$59)
3. Free EVO Skeleton(Orig.$79)
4. Free Standing Feet(Orig.$59)
5. Free Removable Vagina(Orig.$59)
In 2021, the mailovedoll team visited the 6ye factory and conducted a 7-day on-site inspection of the 6ye factory. As a result, the mailovedoll team wrote a unique report detailing the characteristics of the 6ye brand and its products. Click to read more to view!
You can click the directory below to quickly jump to the corresponding content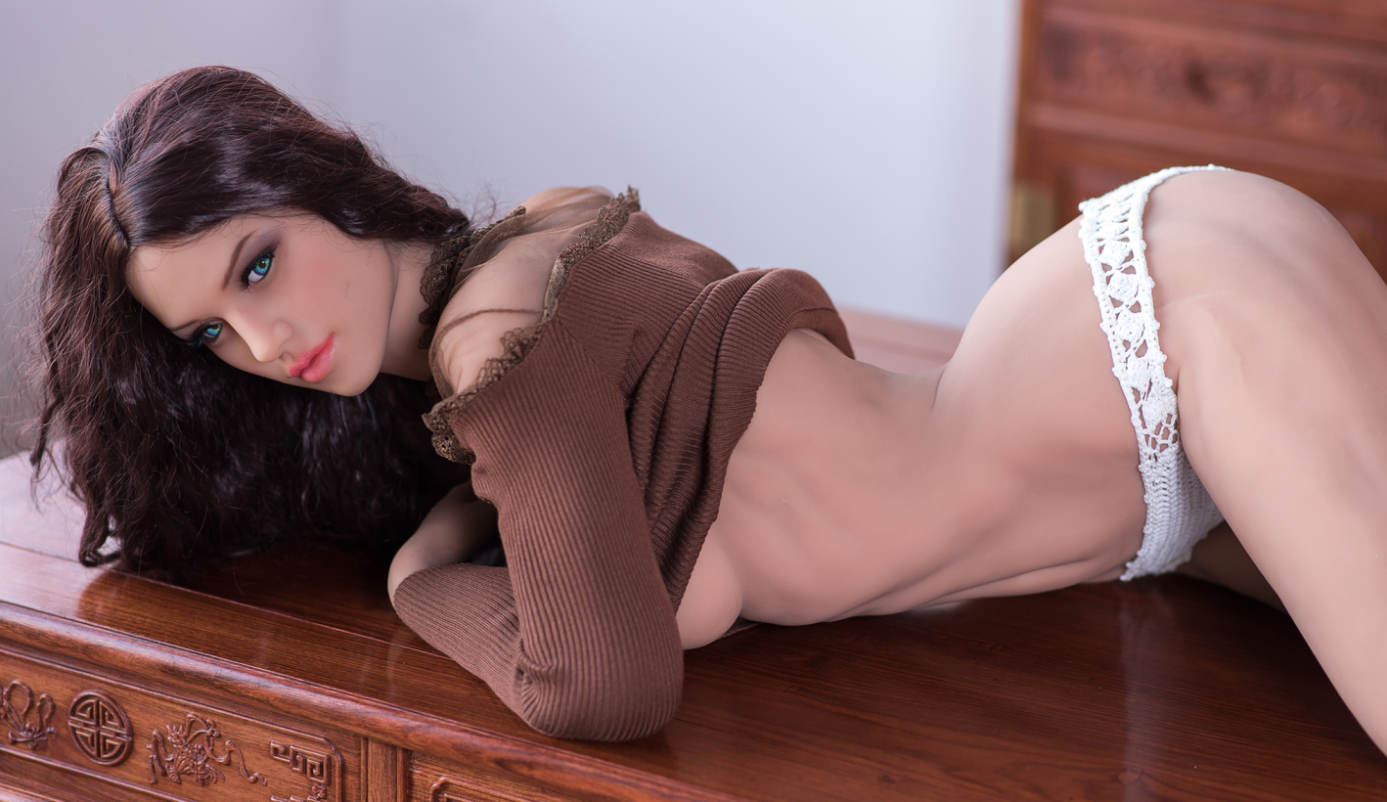 About 6YE DOLL
6YE Doll is one of the pioneers of high-quality sex dolls in the international marketplace and have become a trusted brand for consumers in recent years.
Indulge in Your Sexual Fantasy
6YE Doll offers a wide range of options aimed at meeting your various needs. They have developed more than 200 head shapes and 30 body types. The height of sex dolls range from 65cm to 173cm with breast sizes ranging from A-Cup to H-Cup.
What Makes 6YE Different?
The difference between 6YE Doll and its competitors is that they have spent a lot of thought and energy on the development, production, and upgrading of sex dolls. The fruit of such efforts has wielded great improvements. One such improvement is the integration of the strengths and weaknesses of the skeleton by developing an upgraded skeleton with balls and double joints. This new design allows for a lot more flexibility making for smoother handling and more sex positions 🙂 Another improvement is its new oil-free and odorless enhanced TPE material. 6YE Doll incorporate their own style and unique designs into all their dolls bringing more fresh choices to users.
Mailovedoll is honored to be the official partner of the 6YE DOLL brand and together provide high-end sex dolls for sex doll lovers. Welcome to browse our collection and view authentic 6YE DOLL sex dolls.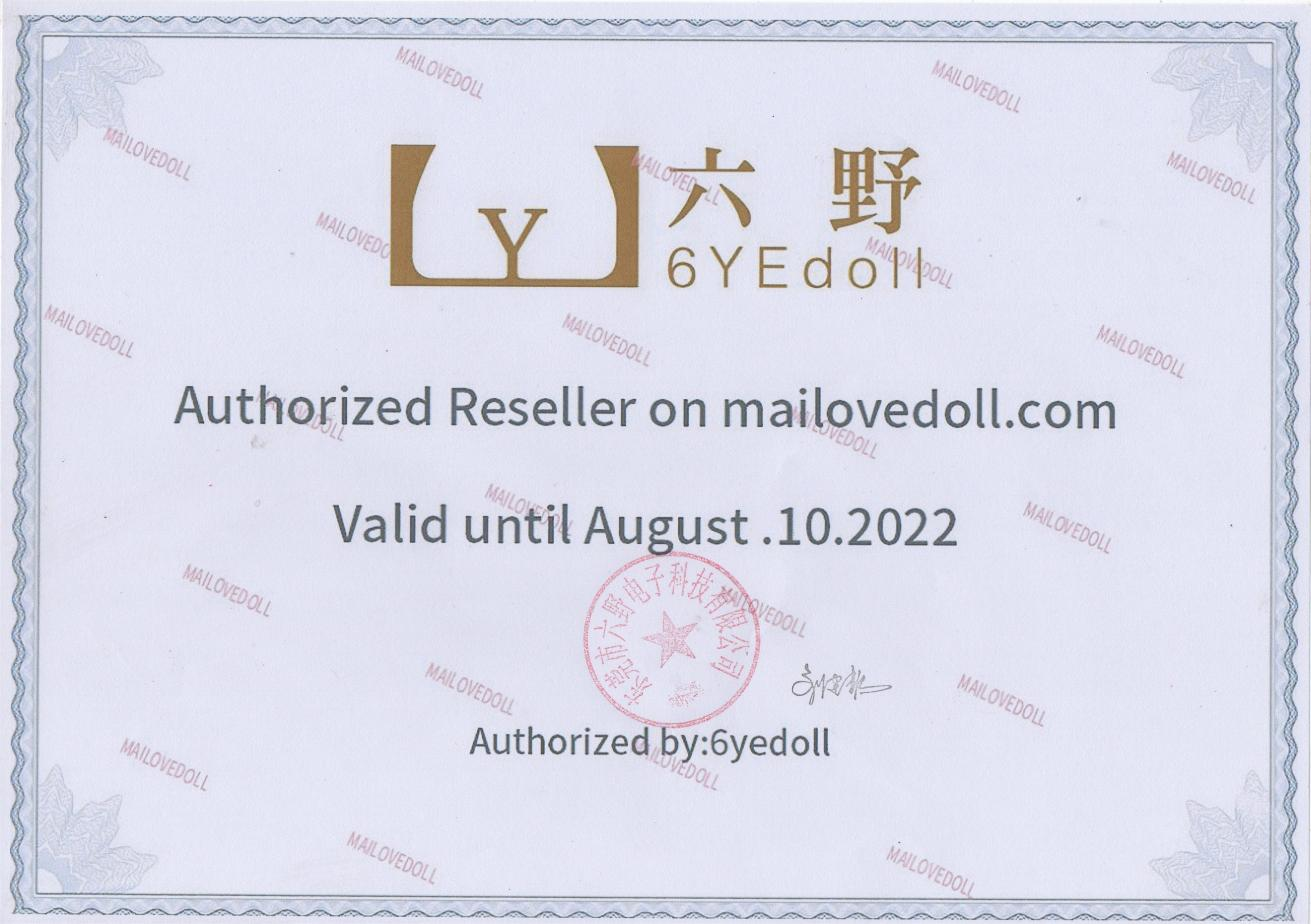 6 Big Advantages
6YE DOLL
After conducting an on-site inspection of 6YEDOLL and summarizing the customer experience, we have compiled 6 major advantages of 6YEDOLL. Upgraded skeleton, optional joint tightness, new head connector, oil-free and odorless TPE, unique style, perfect gift.
Click here for more information or scroll down to browse products.
Most sex doll brands use metal skeletons that provide the capability of movement in the limbs, but this design has joint limitations, is stiff, and not flexible.
Doggy, Reverse Cowgirl, Wheelbarrow – Now You Can:)
6YE DOLL adopts an upgraded skeleton assembled from stainless steel, universal ball joints, double joints, fiberglass fittings, and various other mechanical parts. The ball joints are placed on the sex doll's arms, thighs, knees and waist. This makes your love doll flexible. Arms can rotate 360 ​​degrees like a human and not just up and down, left and right like older versions. The joints added to the knees allow the legs to bend more easily. Now sex dolls can squat, stretch and kneel in ways not possible before!
Sex dolls are now very flexible and can provide more natural and human like sexual postures, modeling and photography.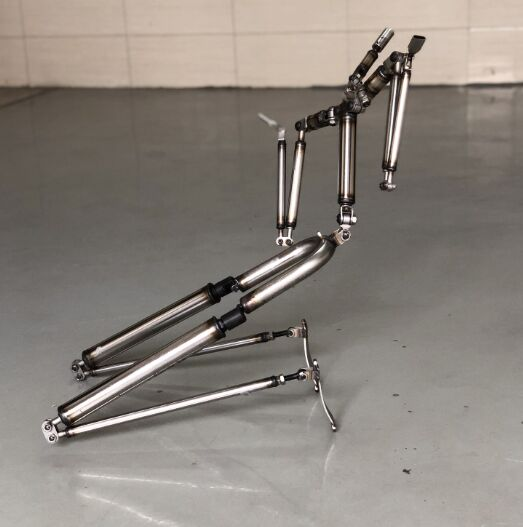 You can choose tight or loose joints according to your needs. The difference between the two lies in the tightness of the internal skeleton joints.
Tight Joints: Allows the doll to hold a fixed position. Tight joints do, however, require some effort when adjusting positions and moving around limbs
Loose Joints: Loose joints are the opposite to tight joints. They make for the moving around of limbs and positions easy, but they do not hold a fixed position for long. If you buy sex dolls for photography, it is not recommended that you choose loose joints.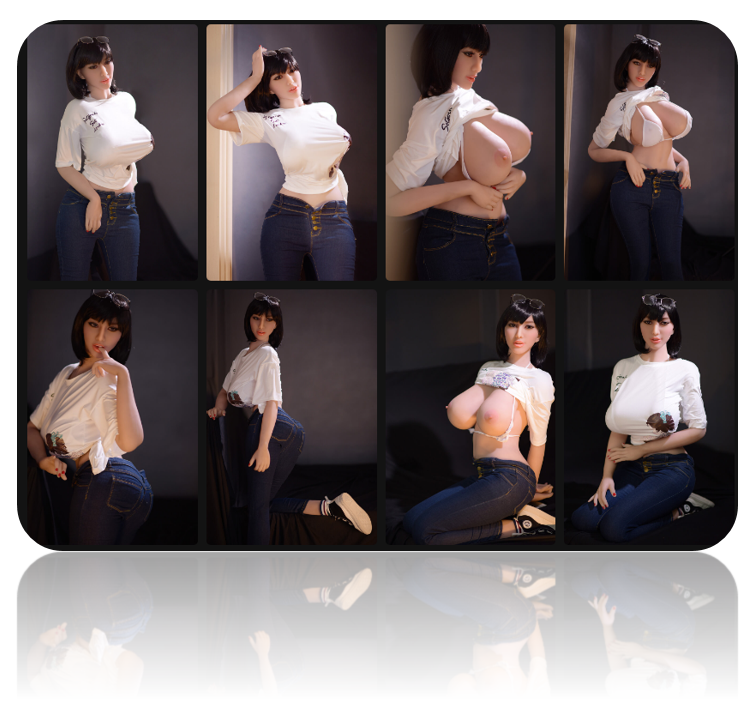 Installation Made Easy!
Sex dolls typically use M16 rotary head connectors that rotated the head into its position. Not 6YE! 6YE Doll adopts a new type of semi-plug-in head connector which attaches the head simply by snapping in.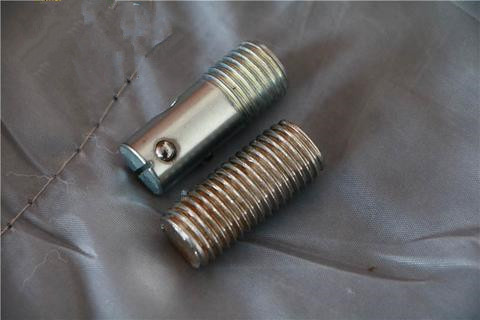 (On the left is the 6YEDOLL new head connector, on the right is the M16 rotary head connector)
Click on the video below to learn about 6YE's doll head connection as well as its range of head movement.
Odorless and oil-free TPE
Sweat Smelling Sex Partner That Doesn't Need Powdering:)
6YE DOLL sex doll uses advanced and enhanced oil-free and odorless TPE that eliminates the smell of plastic! Also, now you won't need to powder your sex doll with talcum powder. You love doll's skin will remain soft and smooth for a longer period of time and with minimal maintenance.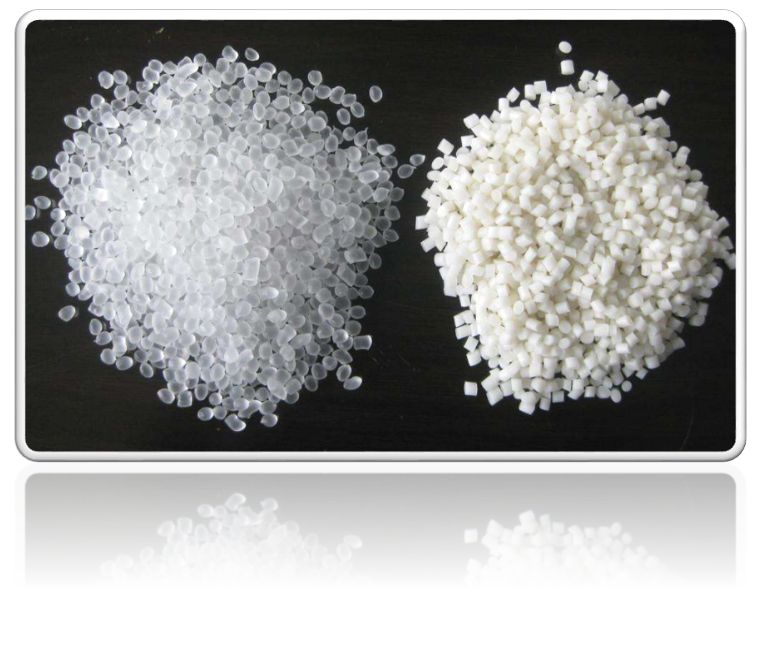 Please note that due to its non-oily nature, please avoid placing you doll in a ventilated place during storage to prevent the skin of sex dolls from drying out.
Are You Looking for the Exceptional?
6YE doll has not only upgraded its doll frame and product materials, but also designed many unique styles, offering the customer new, fresh, and sexy choices.
Perky Nipples You Will Love!
Boobs -The nipples on the boobs are upturned, sexy and suck-able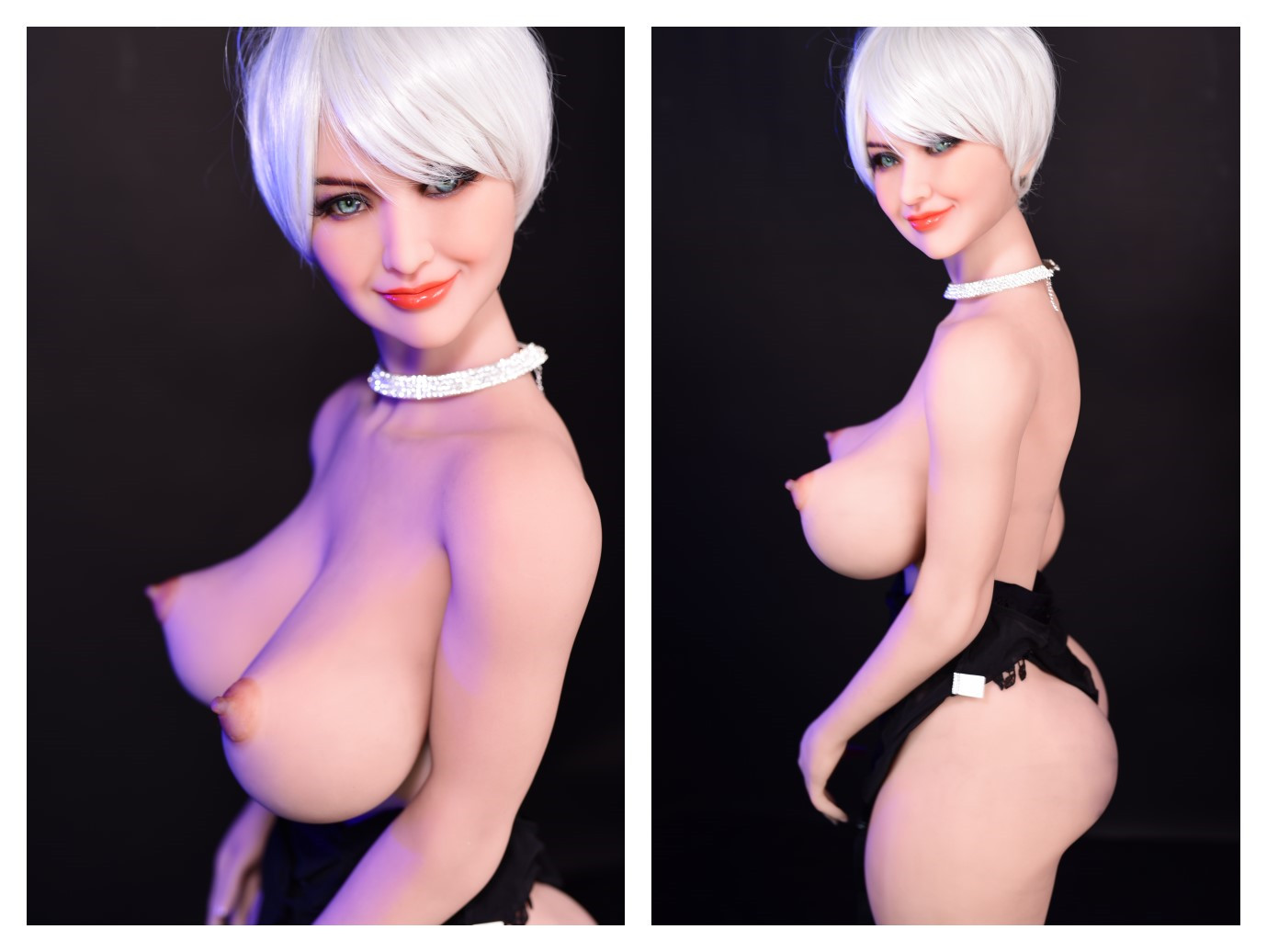 Rounded breast design -The round breast shape shows the perfect chest curve.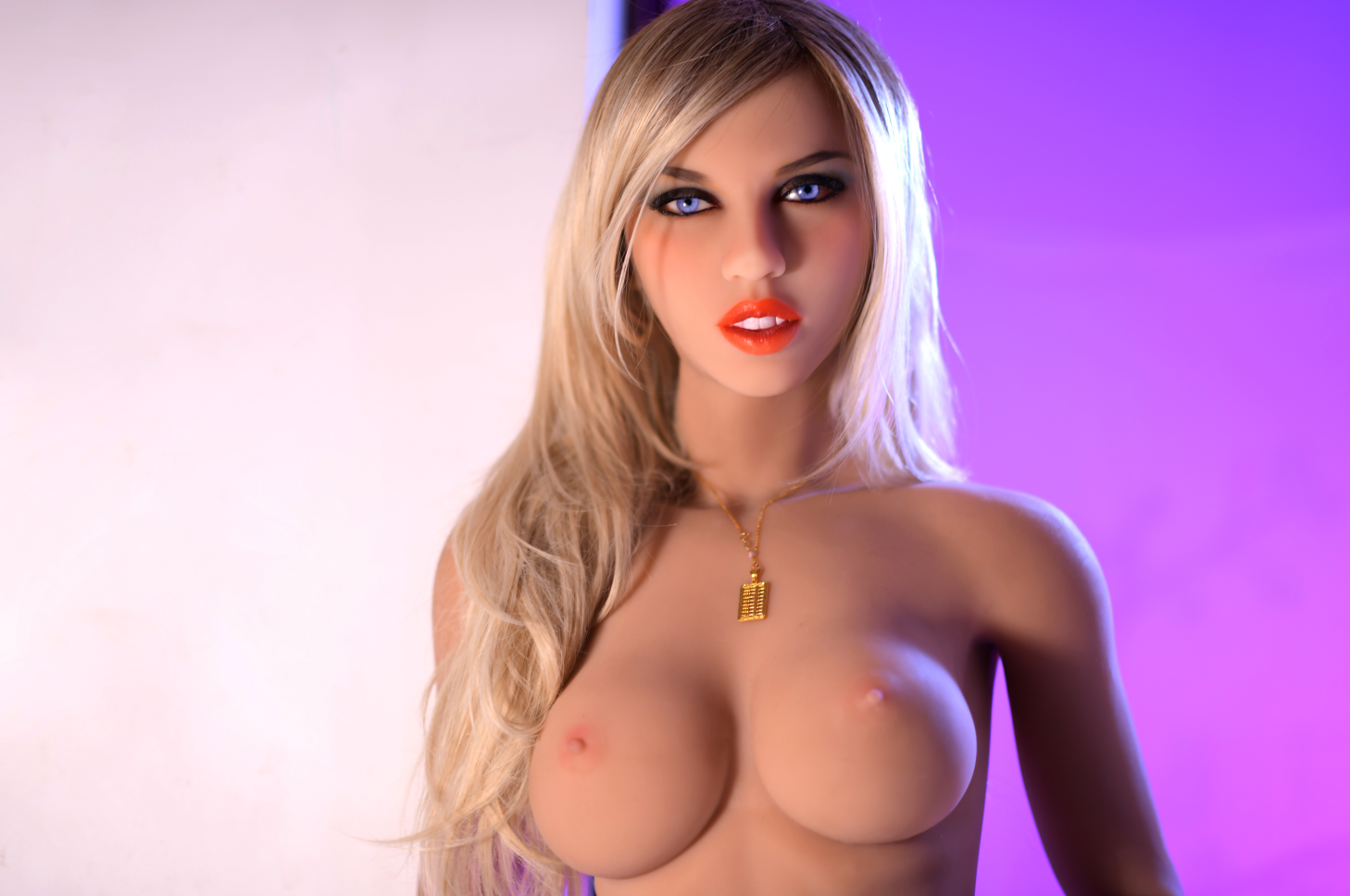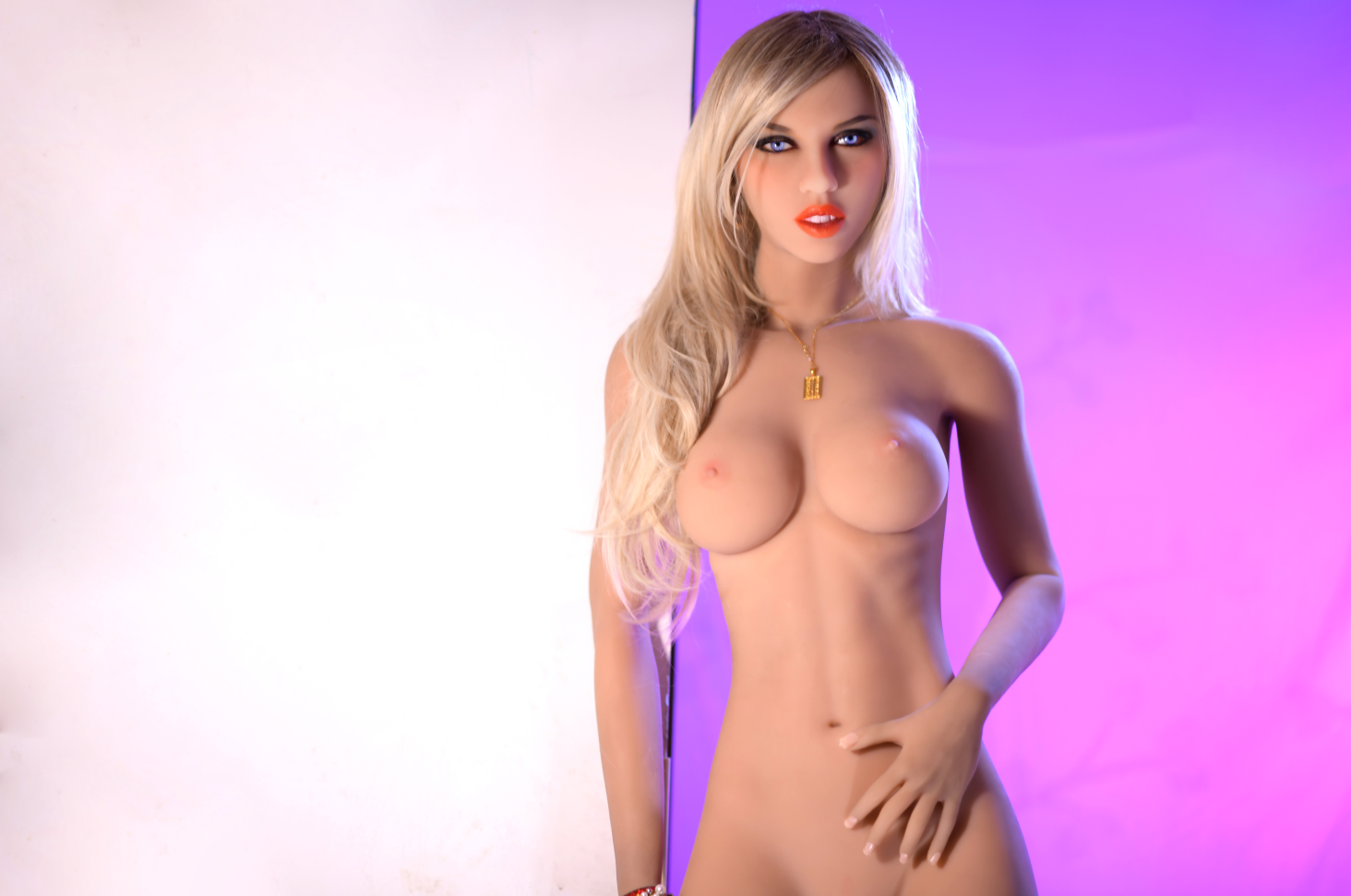 Pouting Mouth-Tired of sex dolls with only one expression? Look at 6YE doll's pouting sex doll. This naught girl needs to be taught some manners.
Good Head Needs a Good Mouth
Open mouth and tongue design – specially developed for oral sex lovers. The mouth opens for entry and, in addition of the tongue, makes the oral sex experience even more of a BANG!
Eyes that can Close – Do you like watching her enjoy sex with closed eyes? The 6YE's sex doll now can close their eyes!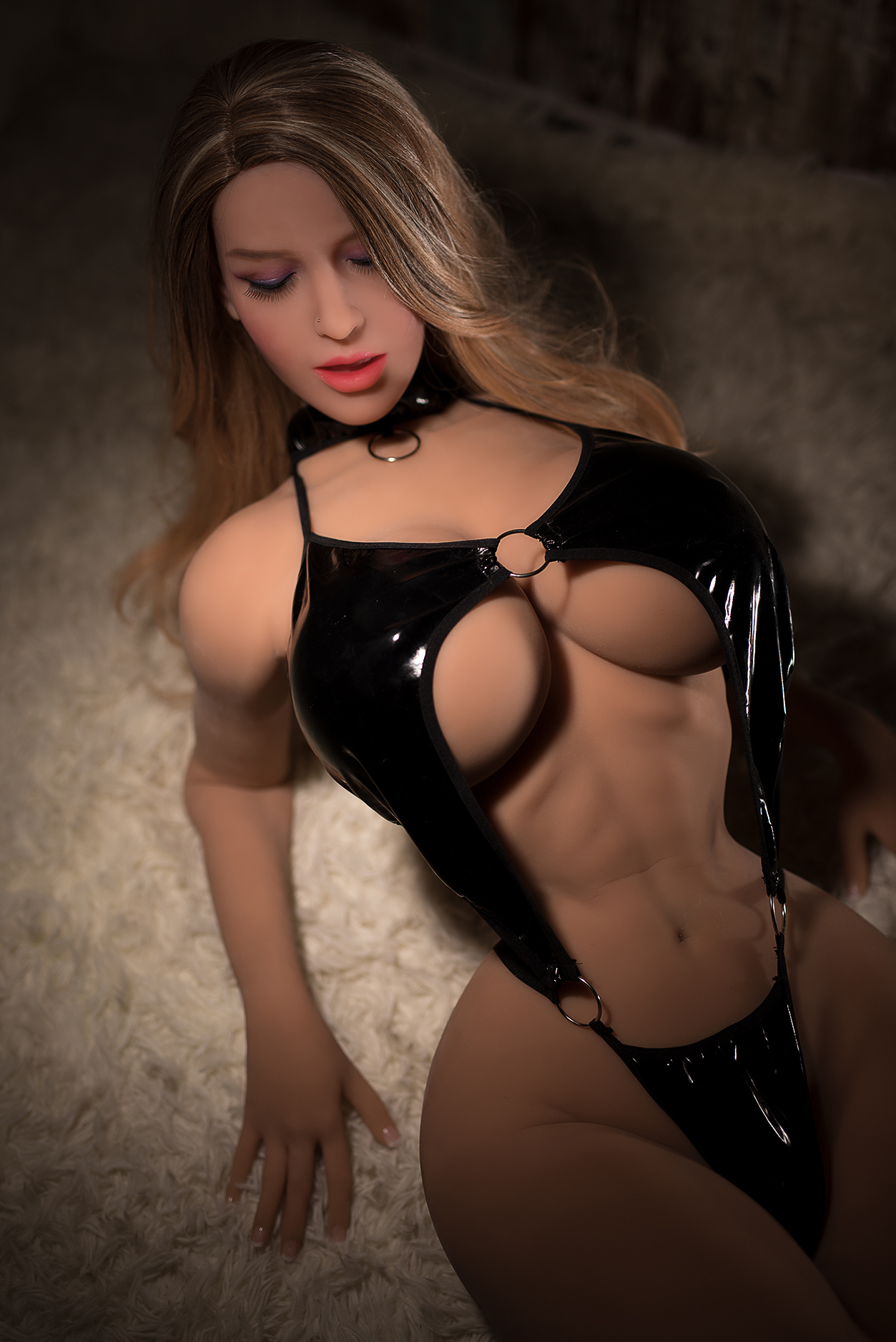 More unique styles continue to be developed.
Buy a Doll and Receive Complimentary Gift Items
We you buy a sex doll you receive complimentary items usually including gloves, underwear, combs, vaginal flushers. In addition to the above-mentioned, 6YEDOLL's gifts also include extra use TPE material and nails.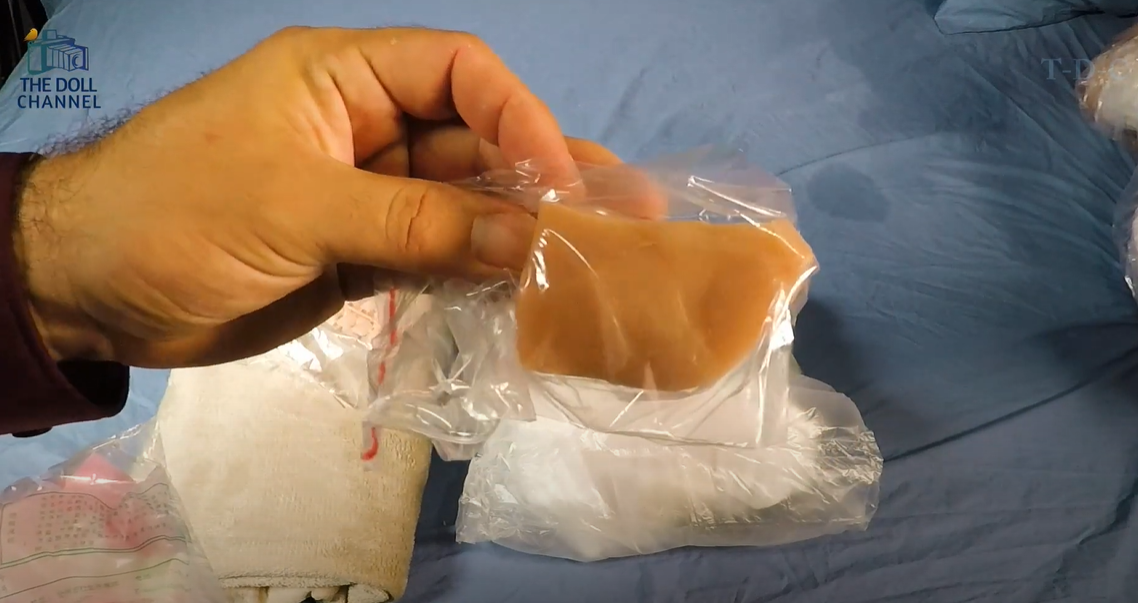 These gifts come in very handy!
Human skin is inevitably damaged by daily life actives, sex dolls are the same. When the skin of the sex doll is damaged, heat of 110 degrees Celsius is applied to the damaged area. This causes the region to slightly melt allowing it to be cut and repaired. A hot air gun is then used to heat the surface until it smooths and solidifies.
Break a Nail? A Women's Worst Nightmare
If the nails of the doll accidentally break or fall of, you can use a brush, dip it into a small amount of TPE glue then brush on the complimentary fingernails. Make sure to hold the nail in place for at least 30 seconds.
Learn about the 6YE doll factory through the photos below.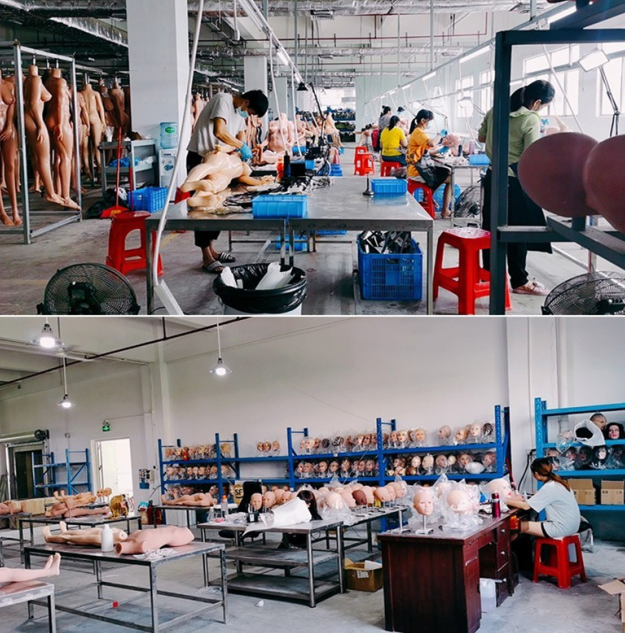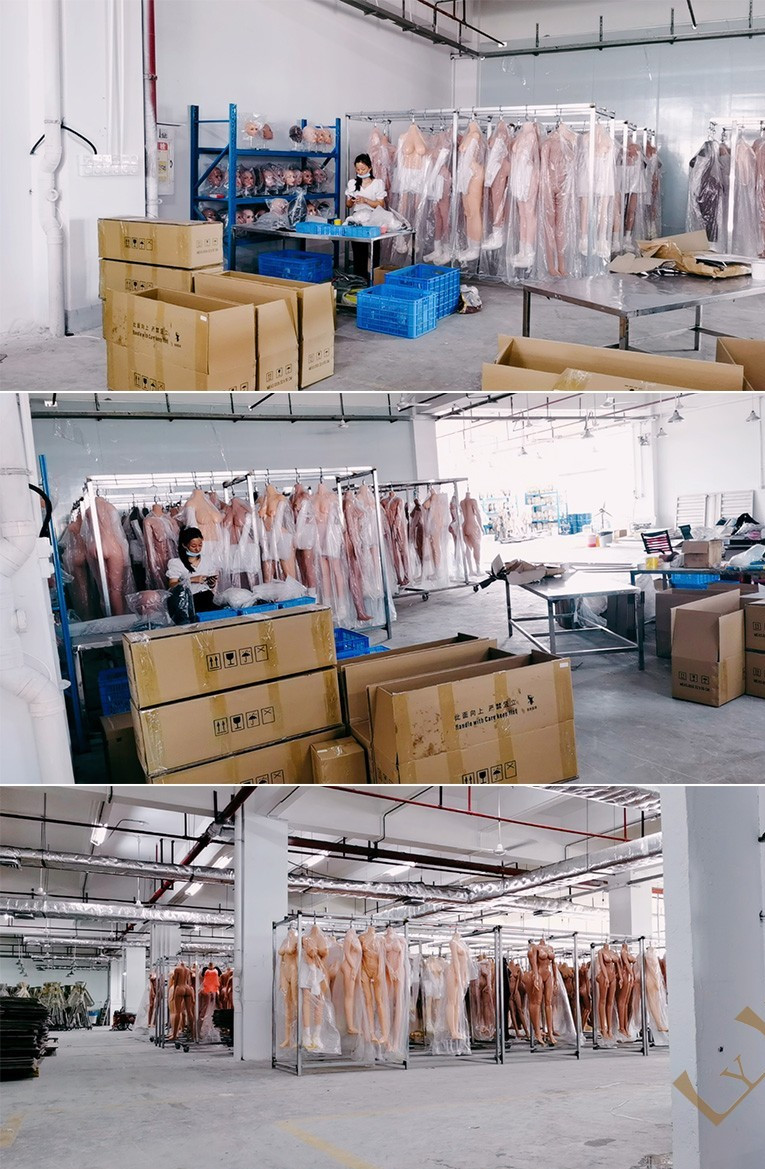 Want to see a 6YE DOLL in real life? Check out buyer pictures below!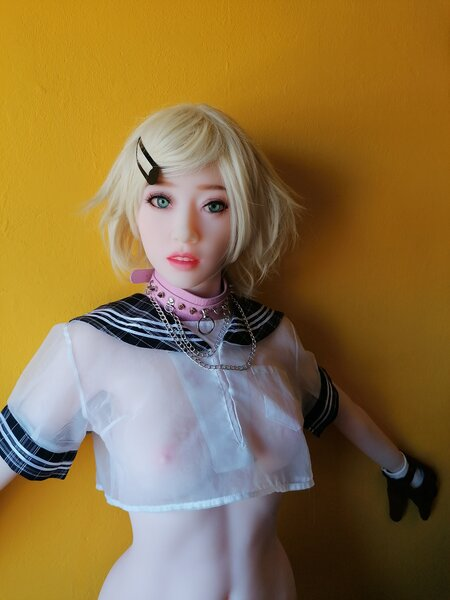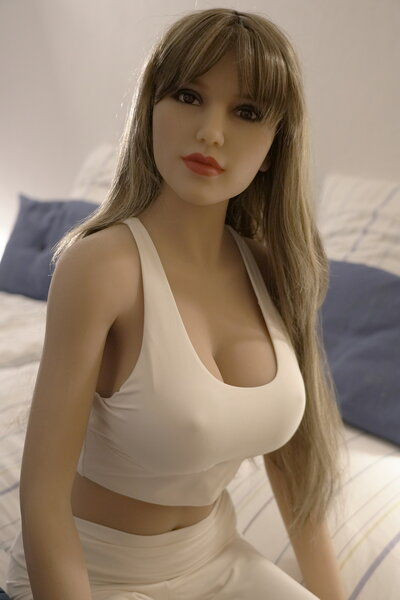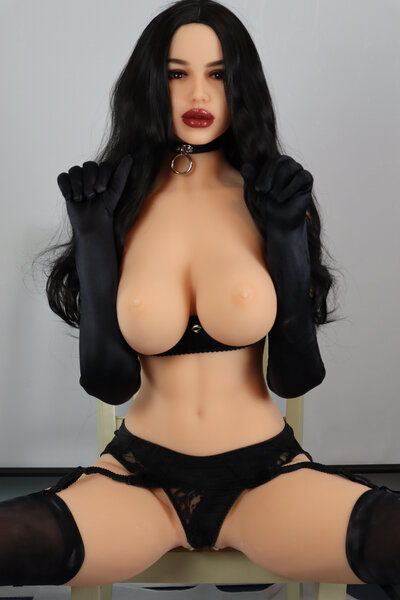 Ensuring Customer Satisfaction thru Care
Before 6ye dolls are send out, customers will be asked to confirm their order to ensure correct model is being sent