Mailovedoll Winter Sale
All doll orders can enjoy an 8% discount + 3 extra accessories (excluding overseas warehouse orders)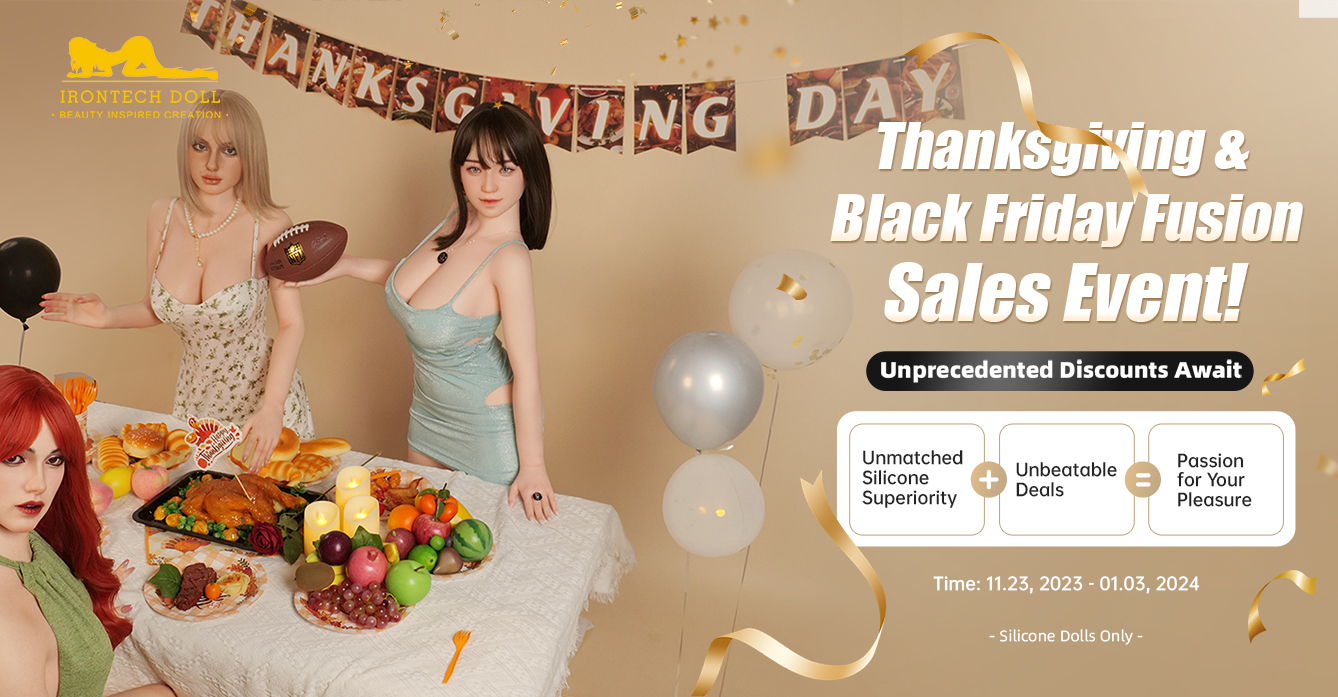 Shop Irontech Doll and Enjoy the Following Special Offers

   
Silicone Doll:
Free Articulated Fingers Joints 
Free Gel Breast 
Free Gel Ass   
Free Evo Skeleton 
Free Realistic Body Painting
Free Second Head
Fixed Tongue
Free Screws
Free Standing Feet Without Bolt
Free Mystery Bag
Don't Miss It! 
Mailovedoll team wrote a unique report detailing the characteristics of the Irontech Doll brand and its products. Click to read more to view!