In 2022, Zelex launched the Inspiration Series for a portion of their silicone dolls. This new series mainly addresses some shortcomings of earlier versions. The Inspiration Series is bound to take the silicone doll into a new era, and have an impact on all sex doll manufacturers. Here, lets allow mailovedoll to introduce to you this exciting new series on offer!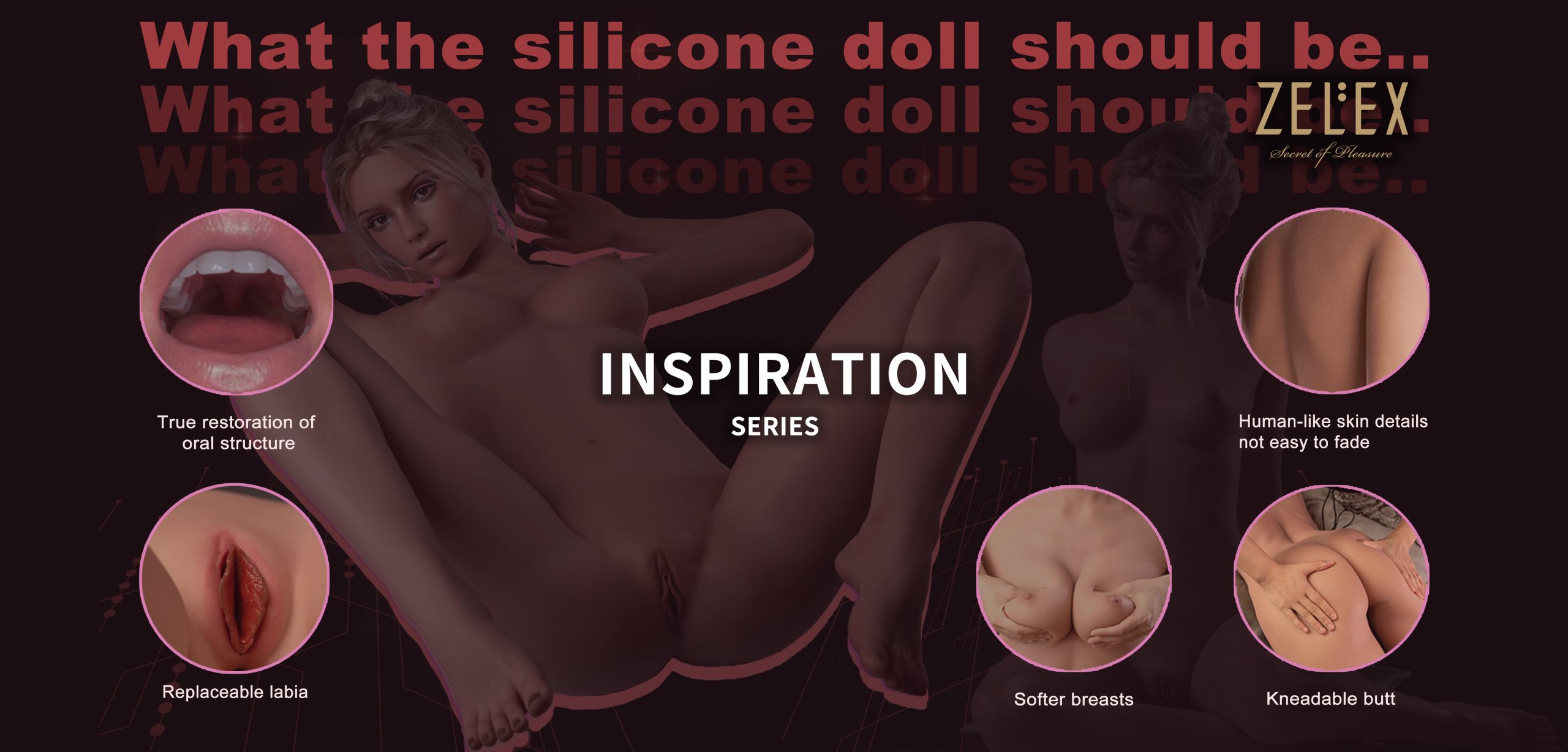 1.Upgraded color sealing process
Body paint when applied to a silicone doll makes the doll look super realistic. Unfortunately, the paint only holds for about 2-3 months before it starts to fade. This is especially true for the body parts that are often rubbed as they are easily discolored. In short, body paint on a silicon doll will most likely disappear over time, and that leads to a pretty unsatisfactory visual experience. But, don't sweat it ! Zelex has developed an upgraded color sealing technology which make dolls' makeup last longer, plus look even more realistic.

2.Oral structure with movable jaw
Zelex has launched a new oral cavity that replicates the structure of a real human mouth, including a silicone tongue, teeth, uvula, and a movable chin ! Say hello to the most realistic blowjob ever ! Now, oral sex with a doll can be truly exciting.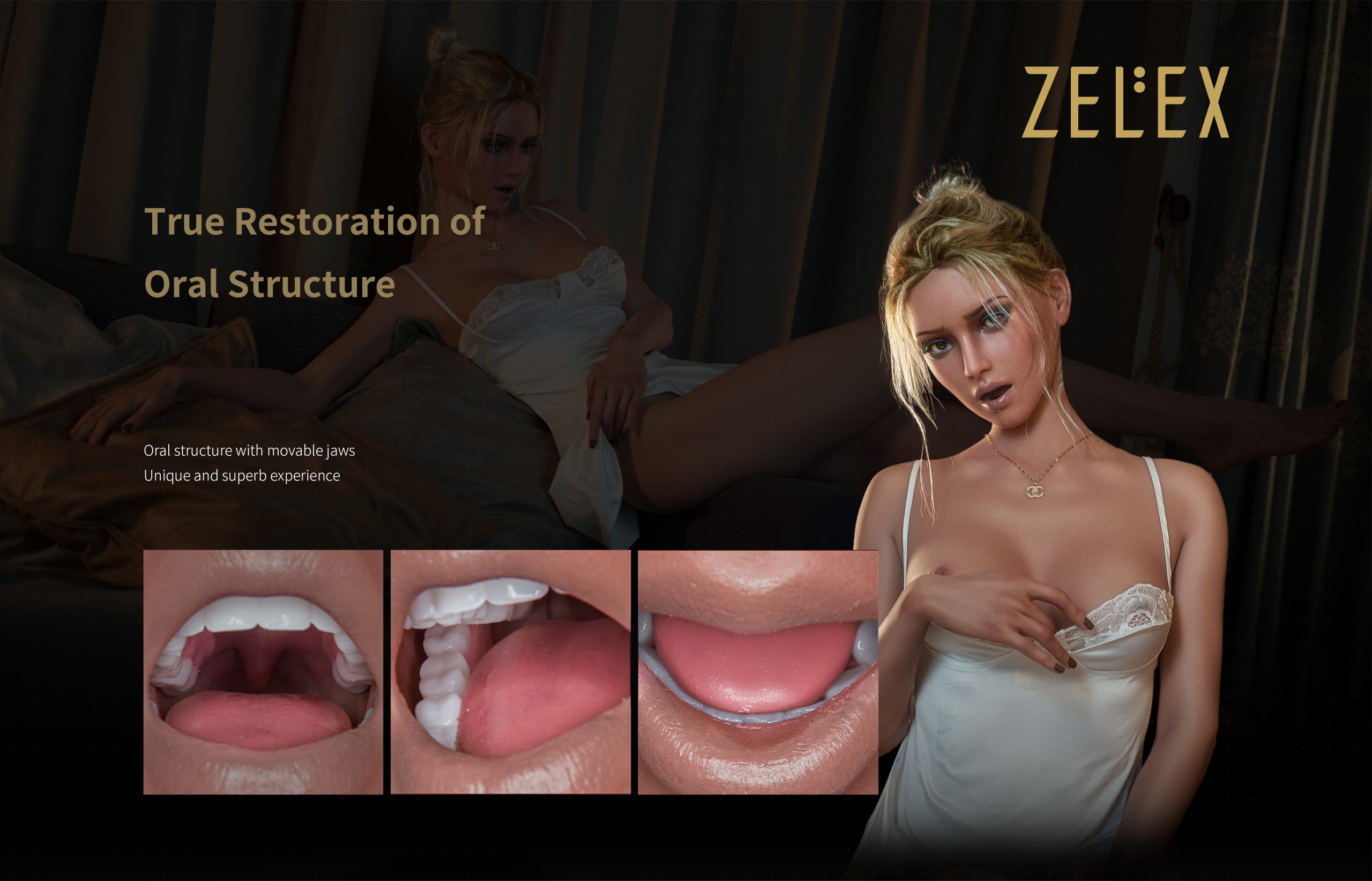 3.Softer breasts and buttocks
Due to the softness of silicone dolls being not of equal quality to TPE dolls, especially the chest and hips which can be a little hard to the touch, numerous negative reviews and comments have been shared with the industry. Zelex saw this and went to work by developing truly softer breasts and buttock made from silicone. Now, the softness of silicone reflects more close the true feel of a real person's body!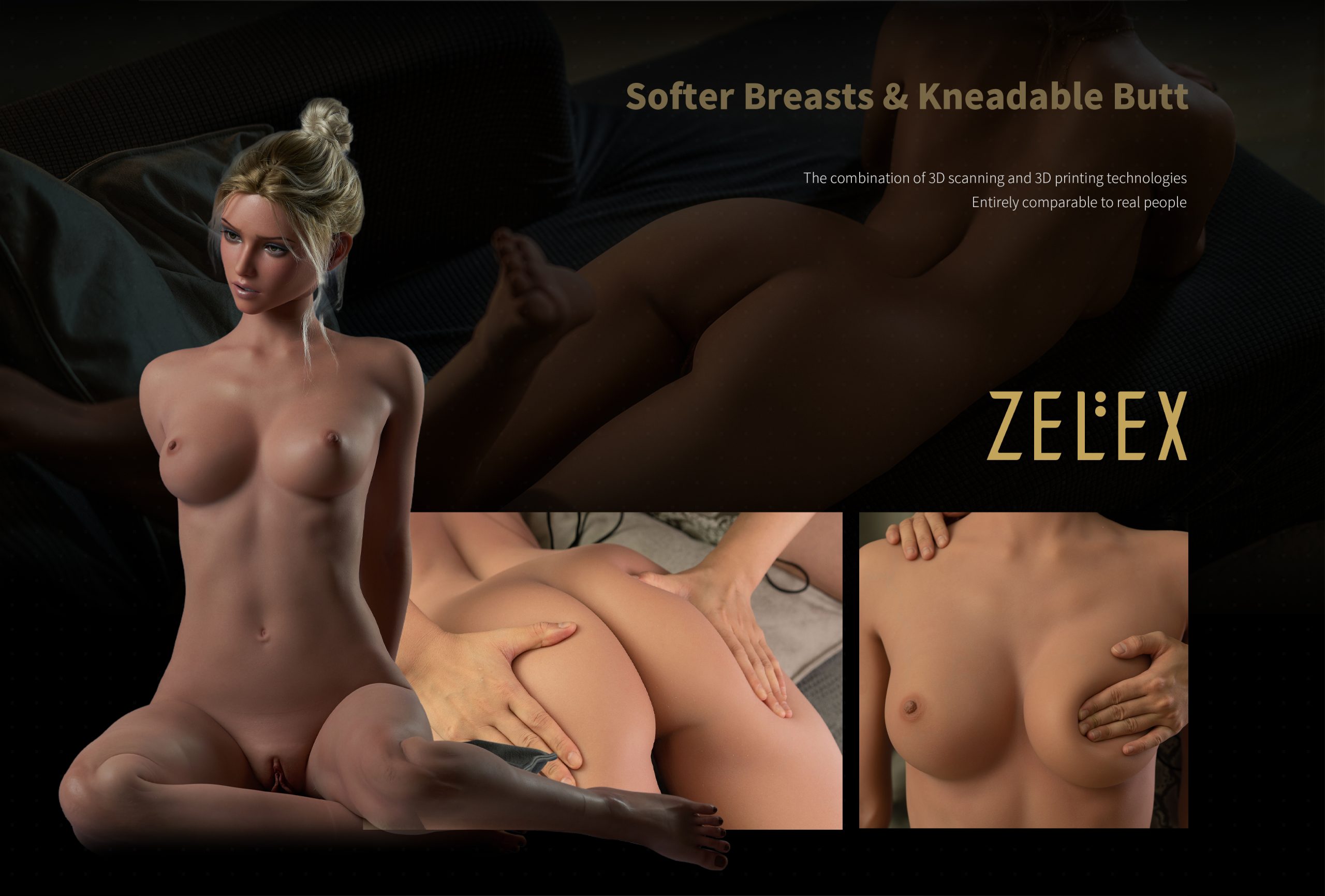 4.Replaceable Labia
Have been tired of your older more traditional removable vagina? If so, the Inspiration Series offers 3 new replicable vaginas each with its distinct characteristics, such as shape, allowing customers to have more choices and an overall better sexual experience.