"Alright. I'm this older guy, a 'fifth-wheel', most of the time, but I do get into cosplay from time to time. I got this great robot costume I always get compliments on. Anyway, friends asked me to take Esther to the next event in our city. I calmly said, Fine, I just want to meet her first,.. the name is not pretty! So, the date is set and we're supposed to wear our costumes to see if it will work between us before going to the weekend event.
Esther insists I come to her place for the first meet. When she opens the door, I realize how young she is, and her idea of 'cosplay' is much more subdued than mine! How embarrassing! I'm this old guy in a 'tin man's' suit now! But Esther smooths it all over by leaning on the edge of her bed wearing this see-through, pink camisole with a white bunny tail. I almost lost it when she said, 'Hey, robot, ever had your nose tickled with a bunny tail!"
Note:
(1) Size for manual measurement, there may be several centimeters error, belongs to the normal phenomenon.
(2) Due to the difference between different monitors, the picture may not reflect the actual color of the item.
(3) We promise: You will get 100% the same as picture dolls. If you choose the Customize your sex doll, your sex doll will be different from the picture.
The following products are all accessories, we will send them together in the express package. Before sending packages, we will check the quantity and quality of the accessories carefully. If you still find something missing or damaged after receiving the courier, please email to us(info@mailovedoll.com) and we will reply to you in 24 hours.
Accessory: Wig, Underwear, Blanket, Comb, Lubricant, Talcum powder, Condom, Gloves, Irrigator

We have improved the joint movement technology to make the doll more flexible. The high-quality aluminum alloy makes the doll lighter and better.
Sex dolls are equipped with alloy skeletons. In addition to areas such as the neck, shoulders, and knees, we optimize the doll's fingers, wrists, and ankles. As a result, the weight of the doll becomes lighter and the joints become more flexible. The doll's skin is also refined, including wrinkled skin around the joints. The detailed face makes the doll look and feel lifelike, realistic, smooth, and soft.
Can look like real skin. A bit harder than TPE but also more durable. Easier to clean. More resistant than TPE easily washable. More expensive. Safe for human contact.
Fake body & Ture love. You need his/her warmth.
What can the doll do for you
Accompany
Many people are talking about loneliness. People who say they are lonely are not lonely. Loneliness is not about being left out and abandoning, but about being ignorant and not understood. The lonely one does not speak of being alone, and occasionally makes a long roar, just like the beast we see. She can accompany and listen to you, even if she is just a doll.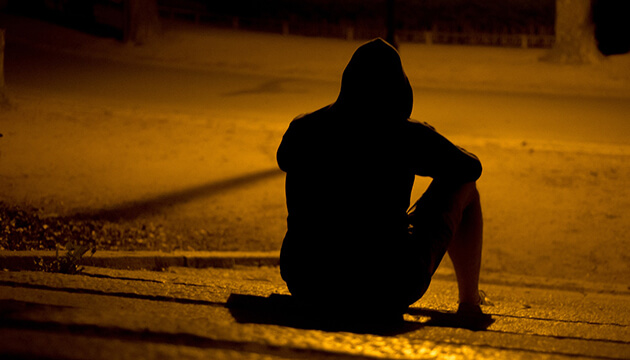 Desire
Desire is the root of human suffering. The realization of desire can bring joy and happiness to people, release your pressure, sexual desires and dissatisfactions. . . You need her/his to make you relax.
Cosplay
In reality, we are students/office workers, We have no time to be a professional cosplayer. But you can use dolls to realize your dreams. You can't stay silent in a boring life, otherwise, you will lose your childlike. The doll can help you no matter what role you like.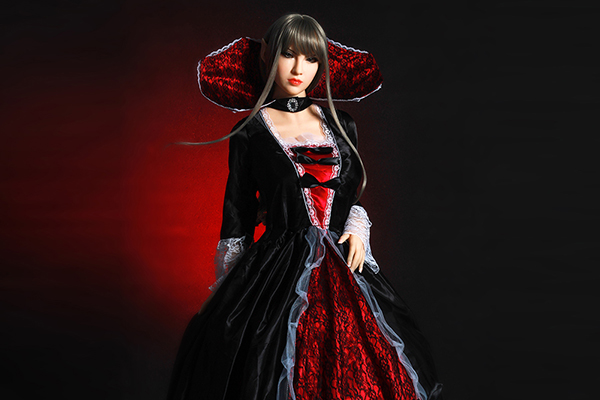 Model
The doll can do any pose you want, so you can take any pictures of your ideal. The birth of a perfect work always need someone who pays silently. Even if he/she is just a doll, she/he will always accompany you forward.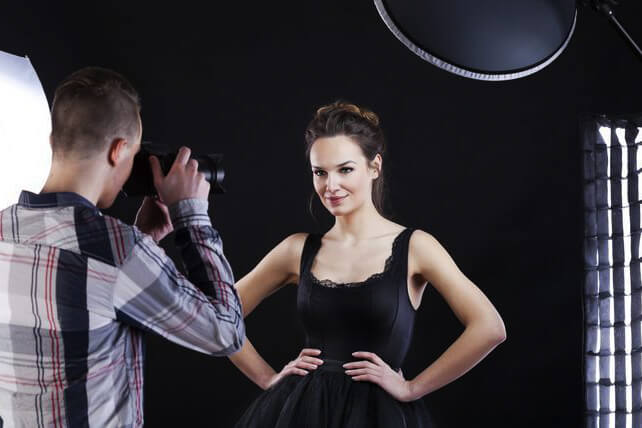 Frequently Asked Questions and Buyer Must-reads
For frequently asked questions, please refer to our FAQ page
1. Taxes and shipping costs are included for all our products. Your doll will be shipped to your address via FedEx, DHL, or USPS.
2. Safety, security, and reliability are ensured! Our sex dolls are made of safe and reliable materials certified by CE Mark, European Standard (EN71), and FDA Inspection Agency.
3. All products are produced from certified factories. We will thoroughly check every detail and confirm the actual photo with our customer before delivery.
4. We can be reached by email( info@mailovedoll.com), online chat, and phone calls(1-289-637-3663)! We offer several payment methods, such as PayPal, bank transfers, and credit cards, which makes the payment process super easy!
5. Confidential shipping. The outside of the box is free of product content. See more on transport and delivery policies
6. We provide excellent after-sale services, and you are always supported. See more on return/exchange and doll maintenance.
Get answers to all your questions you might have.
We will answer any questions you may have about our online sales right here.
Do you have questions about how we can help your? Send us an email and we'll get in touch shortly.